Photography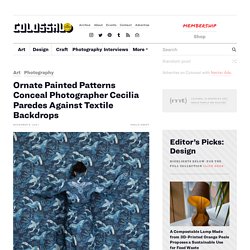 Remember Summertime Scrap Tires Sailing Hay Bales Summer Toboggan Run Isar Nuclear Power Plant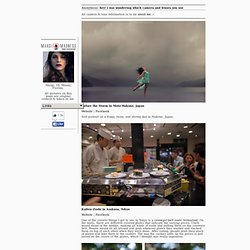 The Studio Ghibli Museum in Mitaka, Japan Website | Facebook Follow me for more photos from my trip to Japan! :) It was forbidden to take pictures inside the museum; I snuck one photo, but I loved the museum and the studio so much that I decided to respect that, and put my camera away. Photos outside were acceptable, though!
Margi Madness
News 20-Nov-13: Photomatix Pro 5.0 released: Adds Contrast Optimizer Tone Mapping for realistic-looking results, new Fusion method for real estate photography, multiple settings batching, and option to enable fusion from a single RAW file. 9-Mar-13: Lightroom plugin Merge to 32-bit HDR updated to v1.1 1-July-12: Photomatix HDR plugin for Aperture updated to v2.1 30-Apr-2012: Photomatix Pro 4.2 is released.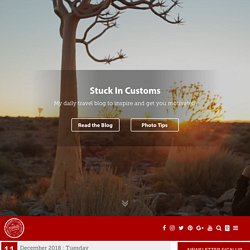 April 2014 : Wednesday Apr 2014 : Wednesday filed underFrance, Paris Arriving at the Louvre in the Late Evening Updated the Sony A7r Review I've just added more photos and info to the Sony A7r Review here on the site – check it out!
By dpreview staff on May 17, 2012 at 04:00 GMT Just Posted: our hands-on preview of the Sony NEX-F3. The F3 is Sony's latest entry-level model, replacing the NEX-C3.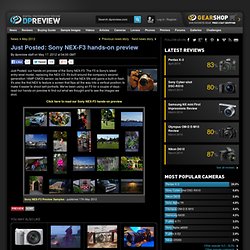 Just Posted: Sony NEX-F3 hands-on preview
Europe Trip (Sep 2010) - JSTphotos - Photography by Jason Tenenbaum
Common Kingfisher, Alcedo atthis