Photography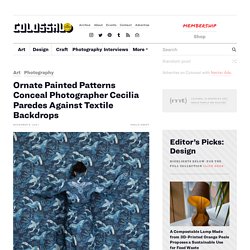 Remember Summertime Scrap Tires Sailing Hay Bales Summer Toboggan Run Isar Nuclear Power Plant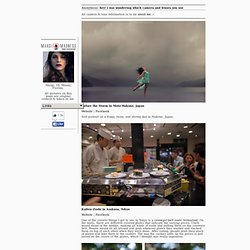 The Studio Ghibli Museum in Mitaka, Japan Website | Facebook Follow me for more photos from my trip to Japan! :) It was forbidden to take pictures inside the museum; I snuck one photo, but I loved the museum and the studio so much that I decided to respect that, and put my camera away. Photos outside were acceptable, though!
Margi Madness
News 20-Nov-13: Photomatix Pro 5.0 released: Adds Contrast Optimizer Tone Mapping for realistic-looking results, new Fusion method for real estate photography, multiple settings batching, and option to enable fusion from a single RAW file. 9-Mar-13: Lightroom plugin Merge to 32-bit HDR updated to v1.1 1-July-12: Photomatix HDR plugin for Aperture updated to v2.1 30-Apr-2012: Photomatix Pro 4.2 is released.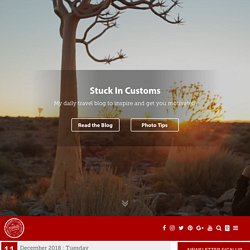 Why is Google+ required for The Arcanum All applications and user accounts for www.TheArcanum.com require Google+ to be tied to the profile for a cornucopia of reasons that make everything better! We have built something totally different — a completely new and human way to learn by building on ancient Master & Apprentice traditions and combining with modern tech. — Google+ Video Hangouts – You will be spending fun time in private Video Hangout sessions with your 19 fellow Apprentices and your Master when you have your critique sessions. Your one-on-one critique sessions, for example, are automatically saved to YouTube and available to everyone else in The Arcanum.
By dpreview staff on May 17, 2012 at 04:00 GMT Just Posted: our hands-on preview of the Sony NEX-F3. The F3 is Sony's latest entry-level model, replacing the NEX-C3.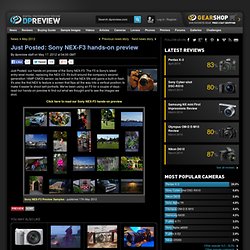 Just Posted: Sony NEX-F3 hands-on preview
Europe Trip (Sep 2010) - JSTphotos - Photography by Jason Tenenbaum
Common Kingfisher, Alcedo atthis