Design
Most people, when they think of a graph, do not think of something beautiful or interesting. So imagine you need to communicate several dry financial scenarios for an exclusive advertising campaign.
Advertising Long Term Investing with Data Graph Light Sculptures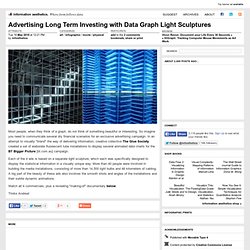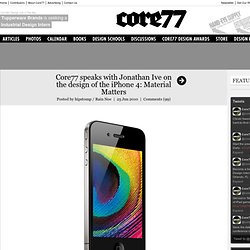 As a designer you can't help but think about weird stuff.
speaks with Jonathan Ive on the design of the iPhone 4: Material Matters
The Decade in Design
How design is helping reduce alcohol related crime