Brain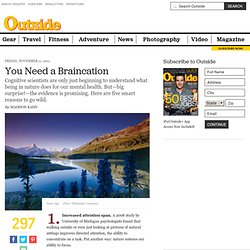 1. Increased attention span. A 2008 study by University of Michigan psychologists found that walking outside or even just looking at pictures of natural settings improves directed attention, the ability to concentrate on a task. Put another way: nature restores our ability to focus. 2. Better memory.
Take a Braincation in Nature for Better Mental Health | Nature
Vibra-Acoustics
Chiropractic neurology marries the biomechanic/orthopedic aspect of chiropractic care with the latest techniques of assessment and rehabilitation of the central nervous system. The result is a model of diagnosis and care that incorporates all of the patient's symptoms into one complete treatment plan. This is accomplished via an intimate knowledge of clinical/physiologic neurology as well as pathologic neurology and how the different systems (visual, olfactory, proprioception, etc.) can afferentate (stimulate) the central nervous system specifically (for rehabilitation purposes) and how the central nervous system can affect function of any or all of these systems in turn. The result is a treatment that is specific for your body and your brain. Best of all, this option is natural and non-invasive.
Functional Neurology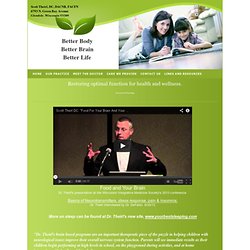 Chiropractic neurology is a specialty within the chiropractic field that assesses the neurological condition of a patient and treats that patient using non-invasive, non-pharmaceutical therapies. It might be best described as . Examination and assessment is similar to that of medical neurologists, however treatment modalities differ greatly. Chiropractic neurologists use specific ipsilateral afferent stimulations and chiropractic adjustments for brain-based physiologic rehabilitation of neurologic conditions.
For Doctors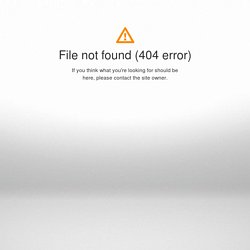 HEALING THE MIND
We may not always get what we want, but we always get what we choose. Therefore, choose wisely Walter Last Our conscious decisions are made on the mental level with our mind. Therefore, all healing and all improvement in our living conditions start at this level.
Stress cuts aging brain's ability to learn new tricks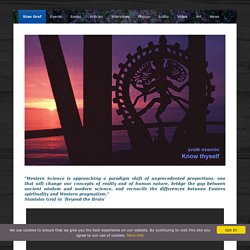 Healing Our Deepest Wounds: The Holotropic Paradigm Shift Dr. Grof's newest book was published on July 1, 2012, his 81st birthday, as his present to the world.
Searching for the Source of Our Fountains of Courage
Yet far more terrifying than any personal threats are what Mr. Monson describes as the "bad kid calls," like the one from a mother who had put her 18-month-old son down in his crib right next to a window with a Venetian blind and its old-fashioned cord. "The kid had grabbed the cord and gotten it twisted around his neck, and the mother came in and found him hanging there," said Mr. Monson.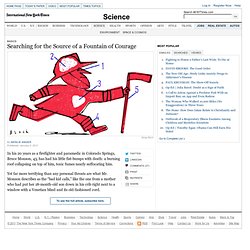 Mind - Research Upends Traditional Thinking on Study Habits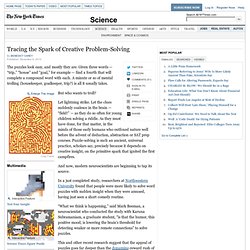 But who wants to troll? Let lightning strike. Let the clues suddenly coalesce in the brain — "field!" — as they do so often for young children solving a riddle.
Searching the Brain for the Spark of Creative Problem-Solving
Out of Our Brains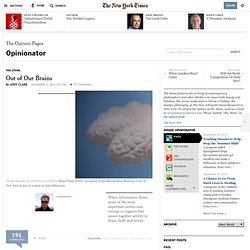 The Stone is a forum for contemporary philosophers and other thinkers on issues both timely and timeless. Where is my mind? The question — memorably posed by rock band the Pixies in their 1988 song — is one that, perhaps surprisingly, divides many of us working in the areas of philosophy of mind and cognitive science. Look at the science columns of your daily newspapers and you could be forgiven for thinking that there is no case to answer.