Architectes
Get flash to fully experience Pearltrees
LAN LAN (Local Architecture Network) was created by Benoît Jallon and Umberto Napolitano in 2002, with the idea of exploring architecture as an area of activity at the intersection of several disciplines. This attitude has developed into a methodology enabling LAN to explore new territories and forge a vision encompassing social, urban, functional and formal questions. LAN's projects seek to find elegant, contemporary answers to creative and pragmatic concerns.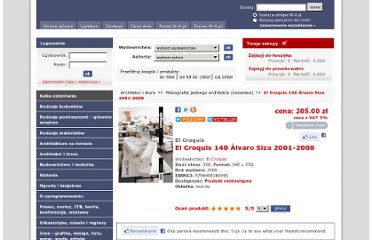 Alvaro Siza w znakomitej monografii wydawnictwa El Croquis i jego projekty z lat 2001 - 2008.
Contrairement à son quasi-contemporain Le Corbusier, l'architecte Fernand Pouillon (1912 – 1986) n'est pas enseigné dans les écoles d'architecture.
Warning : opendir(root/download/) [ function.opendir ]: failed to open dir: No such file or directory in /home5/ju24479/fonction.php on line 135 Warning : readdir(): supplied argument is not a valid Directory resource in /home5/ju24479/fonction.php on line 137
gabriel orozco tate modern, london january 19th to april 25th, 2011