Scalability
Database sharding unraveled - part I : Lifescaler
Apr This is the first post from a hopefully long series to come, about Database Sharding . The best way I can think of to define the concept is to associate it with ice fragments (build them up and you can sculpt anything, but failing to provide the right temperature collapses it all). The idea is to split tables in a database in what are called shards, or fragments, or pieces. As your application increases in size, you need a way to scale cheap, efficiently and limitless.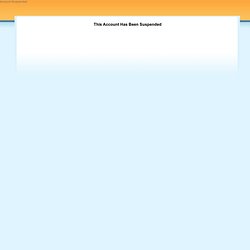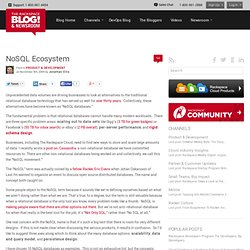 Rackspace Cloud Computing & Hosting |  NoSQL Ecosystem
Unprecedented data volumes are driving businesses to look at alternatives to the traditional relational database technology that has served us well for over thirty years . Collectively, these alternatives have become known as "NoSQL databases." The fundamental problem is that relational databases cannot handle many modern workloads.
Posted by Simon Brown on May 21, 2008 Sections Architecture & Design Topics Concurrency , Architecture ,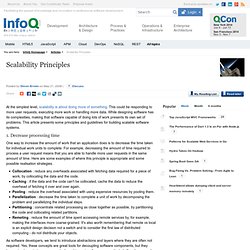 Scalability Principles