Interesting, dumb, or totally unnecessary
Mumford & Sons Exclusive - Hoppus On Music - Interview. 15 Oxymorons". An oxymoron is a combination of words that contradict each other.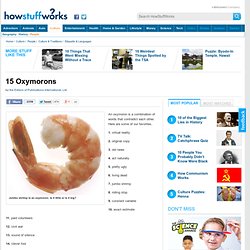 Here are some of our favorites. 1. virtual reality 2. original copy 3. old news. The magic button — Make Everything OK. NoteSlate. Written by Katie on February 8, 2011.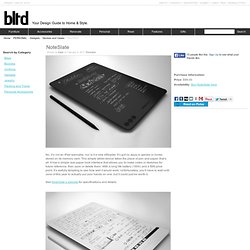 Permalink No, it's not an iPad wannabe, nor is it a new eReader. Introducing the Leap. Hackers & hacking. Street art. Isaac's live lip-dub proposal. Keyboard: S - next A - previous R - random isaac's live lip-dub proposal Share on FB 1248 Below Random Pics.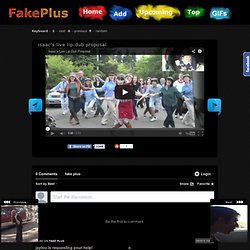 ---