Markcooney
Mark Cooney
Big Pimpin well I'm 34 years old,just doing the thing i want to do in life I'm easy going, i like going out the odd weekend for a few drinks. I get along with everyone enjoy being around people but sometimes i can be a little on the quite side but thats just the way i am. I have moved back to Dundalk about a couple of months ago and so far it's not bad it takes gettin used to but i would rather be someplace else.
Cruise Ship Jobs
Recession woes? Why not become a digital nomad?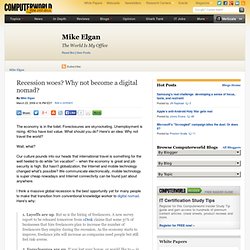 The economy is in the toilet. Foreclosures are skyrocketing. Unemployment is rising. 401ks have lost value. What should you do?
Ways To Earn Money When You're Broke On The Road