Economics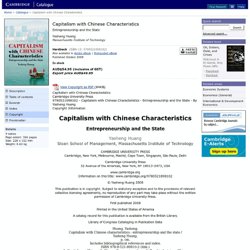 Capitalism with Chinese Characteristics Cambridge University Press 9780521898102 - Capitalism with Chinese Characteristics - Entrepreneurship and the State - By Yasheng Huang
Capitalism with Chinese Characteristics
Stephen Roach on the Next Asia: Opportunities and Challenges for a New Globalization
As Morgan Stanley's chief Asia specialist, getting Asia right is Stephen Roach's personal obsession, and this in-depth compilation represents more than 70 of Roach's key research efforts not just on Asia, but also on how the region fits into the broad context of increasingly globalized financial markets.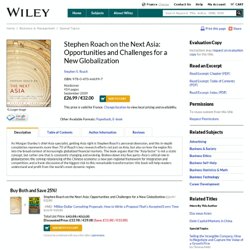 Uprising: Will Emerging Markets Shape or Shake the World Economy?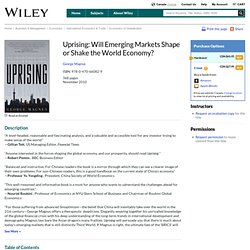 Emerging markets are big news.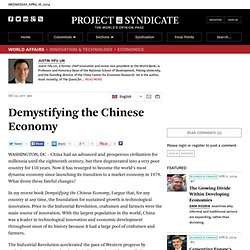 Exit from comment view mode.
Demystifying the Chinese Economy - Justin Yifu Lin - Project Syndicate
Premier Wen's recent attack on the Chinese banking system last month has highlighted what was already a very interesting debate on Chinese banks and the Chinese financial system.
What Is Financial Reform in China?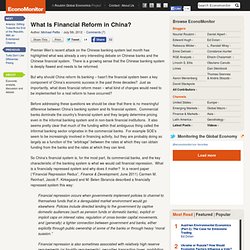 The Future of the Yuan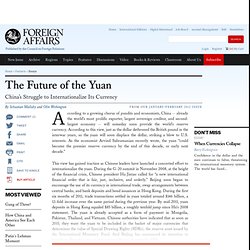 Essay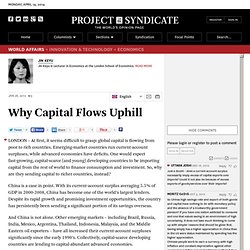 Why Capital Flows Uphill - Keyu Jin - Project Syndicate
Exit from comment view mode.
From 'Made in China' to 'Bought in China' - Ideas
The Impoverished "Asian Century" - Chandran Nair - Project Syndicate
Exit from comment view mode.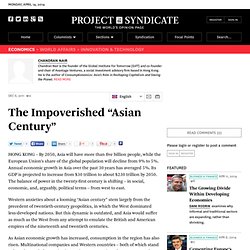 "China's Growing Growth Risks" by Yao Yang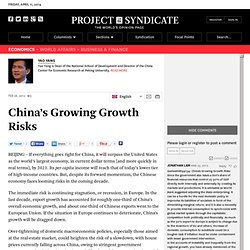 Exit from comment view mode. Click to hide this space
The Macroeconomics of Chinese kleptocracy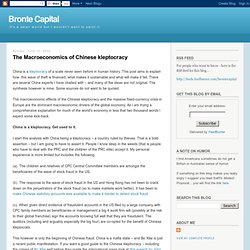 China is a kleptocracy of a scale never seen before in human history.
Yikes!
Translating the Chinese Experience