Mark34156
Mark
Independent Students for a Progressive Society
EvilEgo.com
Julian Assange, the founder of WikiLeaks, unveiled a new talk show on Tuesday with his own version of a sensational get: the Hezbollah leader Hassan Nasrallah. That contrast — between one of America's Most Serious Journalists and Assange — speaks volumes already about who is interested in actual journalism and who is not.
Attacks on RT and Assange reveal much about the critics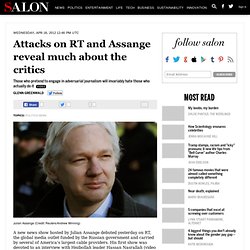 National Security Notice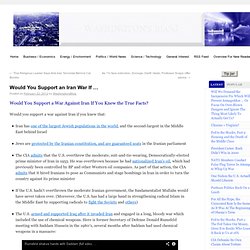 Would You Support an Iran War If ...
No matter how he twists and turns, Iranian president Mahmoud Ahmadinejad keeps sinking. No sooner than he appeared to have mended his frayed relationship with supreme leader Ali Khamenei - he was photographed sitting dutifully at Khamenei's feet during a religious ceremony over the weekend - new assaults against him have begun. The motivations of conservatives around Khamenei trying to discredit him seem clear: upcoming parliamentary elections are an opportunity to deny hardline supporters of the president the chance to win a clear parliamentary majority.
Iran's standoff: Khamenei vs Ahmadinejad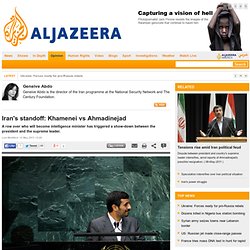 Mexican Drug Cartels Recruit Child Soldiers - Friends of Ours
The use of teenagers as killers by the drug cartels is common in Mexico, and the kids are known as " narco juniors ." Earlier this month CNN reported that Los Zetas, a paramilitary organization that provides enforcement muscle for the Gulf Cartel, has recruited U.S. teenagers as young as 13 years old to carry out its enforcement hits on the north side of the border . NPR now reports that " the cartels have begun seeking younger and younger recruits " as sicaritos or child assassins: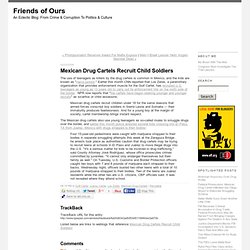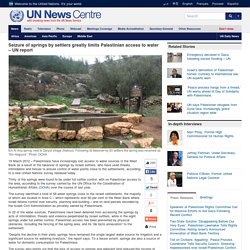 19 March 2012 – Palestinians have increasingly lost access to water sources in the West Bank as a result of the takeover of springs by Israeli settlers, who have used threats, intimidation and fences to ensure control of water points close to the settlements, according to a new United Nations survey released today. Thirty of the springs were found to be under full settler control, with no Palestinian access to the area, according to the survey carried by the UN Office for the Coordination of Humanitarian Affairs ( OCHA ) over the course of last year. The survey identified a total of 56 water springs close to the Israeli settlements, the majority of which are located in Area C – which represents over 60 per cent of the West Bank where Israel retains control over security, planning and building – and on land parcels recorded by the Israeli Civil Administration as privately owned by Palestinians.
Seizure of springs by settlers greatly limits Palestinian access to water – UN report
<i>Kony 2012</i> Won't Change the Lives of Ugandans -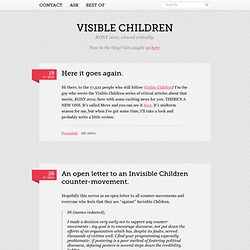 Visible Children
Thoughts for young people from the author of Visible Children .
George Wilcken Romney (July 8, 1907 – July 26, 1995) was an American businessman and Republican Party politician .
George W. Romney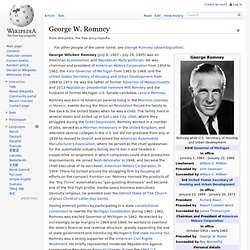 lifornia Legislative Information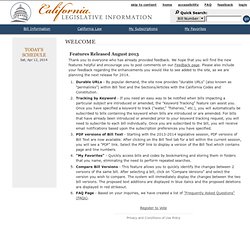 New Session, New Year, New Updates
Things That Need Attention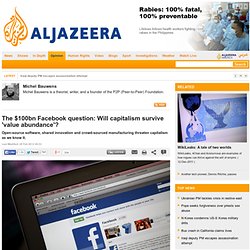 Chiang Mai, Thailand - Does Facebook exploit its users? And where is the $100bn in the company's estimated value coming from?
Apr. 19, 2012 — Scientists have discovered proof that the evolution of intelligence and larger brain sizes can be driven by cooperation and teamwork, shedding new light on the origins of what it means to be human.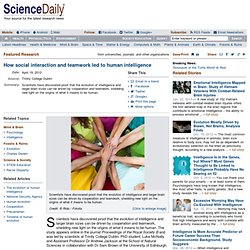 How social interaction and teamwork led to human intelligence