Parenthood
http://yourbirthchoice.com/article/The%20Golden%20Hour.pdf
I went to a dinner party at a friend's home last weekend, and met her five-year-old daughter for the first time. Little Maya was all curly brown hair, doe-like dark eyes, and adorable in her shiny pink nightgown. I wanted to squeal, "Maya, you're so cute!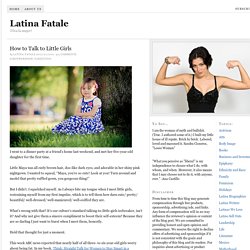 How to Get Baby to Sleep Through the Night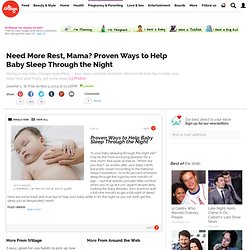 "Is your baby sleeping through the night yet?" may be the most annoying question for a new mom.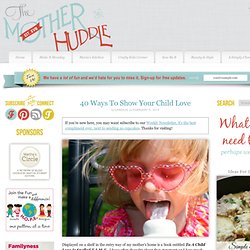 Displayed on a shelf in the entry way of my mother's home is a book entitled To A Child Love Is Spelled T-I-M-E. I have often thought about that statement and how much truth it holds.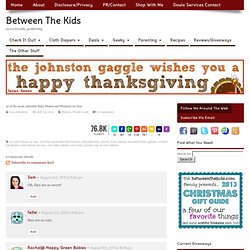 10 of the most Adorable Baby Photos and Products on Etsy
10 of the most Adorable Baby Photos and Products on Etsy