Lifestyle
We've rounded up some more creative guest books that would be a little more interesting to read through later than your standard guestbook. If you've ever read through someone's wedding guest book, you'll notice that most of the entries are pretty repetitive: "Congrats, we're so happy for you!" Add a bit of fun to your wedding day by coming up with a unique idea for a guestbook. Here's a roundup of our favorite ideas: #1. Wishing Tree.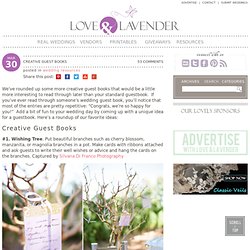 Log in to your Shop It To Me account | Shop It To Me
Cookie Holder Mug Good drinks deserve good snacks. And what better way to enjoy your milk and cookies (or other snack and beverage of choice) than by storing your snack IN YOUR MUG?! This cookie holder mug has a special compartment for storing your favorite cookies, biscuits, or any other snake that will fit. It will make the perfect gift for you or anyone you know that enjoys their sweets with a beverage!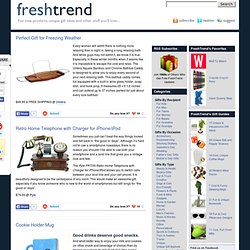 fold-your-shirt.com