Crafts
A New Design by Ashley Cannon Newell » Paper Crafting Ideas and Gallery by Ashley Cannon Newell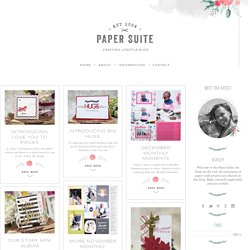 Hello! Today I have a few cards to share featuring Studio Calico's latest card kit. It's available now!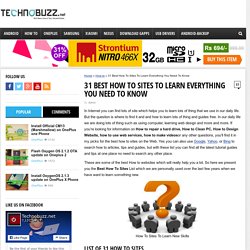 If you're looking for information on How to repair a hard drive, How to Clean PC, How to Design Website or any other questions, you'll find it in my picks for the best how to sites on the Web. Yes you can can use Google, Yahoo, or Bing to search how to articles, but with these list you can find the tutorial easily. These are some of the best How to websites which will really help you a lot. So here we present you the Best How To Sites List which we are personally used over the last few years when we have want to learn something new. 1. CNET Online Courses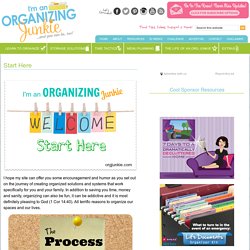 image credit: shutterstock
Start Here
CraftCrave | DigiFree | CraftCrave | Craft & Digital Scrapbooking Freebies, Tutorials and Challenges Search Engine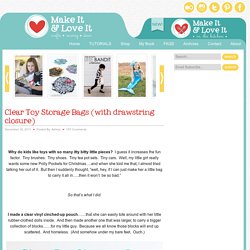 Why do kids like toys with so many itty bitty little pieces?
Posted on October 19, 2011 by Christina Aren't these glow jars sublime? They take about two minutes to make and cost only 20 cents a piece.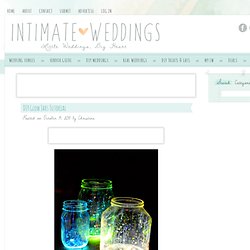 Техника "Декупаж" - Сангина.ру
Техника "Декупаж" - Сангина.ру - Сангина.ру Товары для художников и декораторов