Musique
free download
Indie Rock Mag - Agenda CD - Sorties de disques
Skip to the navigation .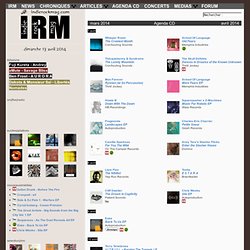 L'inhalateur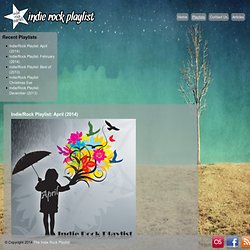 Indie/Rock Playlist: March (2013)
The Indie Rock Playlist - Playlists
MIXTAPES | Did.You Hear The New?
Les Tambours
MX: Your mix of inspiration
John Peel's Record Shelf
MonJukebox.ca
Index of /wp-content/uploads
Index of /media
Recherche mp3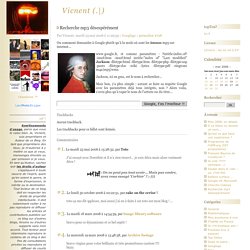 Ou comment demander à Google plutôt qu'à la mule où sont les femmes mp3 sur internet... www.google.fr, et comme paramètres : ?intitle:index.of?