Musique
Index of /wp-content/uploads
free download
Indie Rock Mag - Agenda CD - Sorties de disques
Skip to the navigation.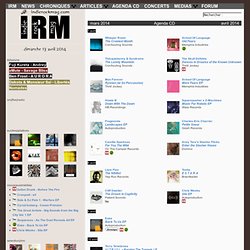 L'inhalateur
Il y a des jours où votre mère vous enseigne l'art d'écouter de la bonne. Oui oui, apprenez de vos doyens, ils sauront vous le rendre. "Écoutes fiston, on m'a conseillé d'écouter ce… truc! Ça s'appelle Boudabar" Tu voulais peut être dire Buddha Bar? Ce bar parisien luxueux créé en 1996 par Claude Challe et Raymond Visan.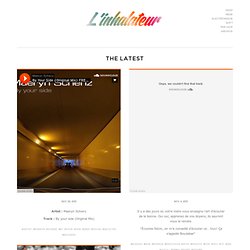 The Indie Rock Playlist - Playlists
MIXTAPES | Did.You Hear The New?
Did.You Hear THE NEW MIXTAPE? BEST OF 2013: January to July Here's the first installment of the Best of 2013 Mixtapes. Here, Part I includes the January through June months. Part II will include July to December. Cheers!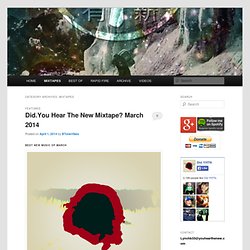 Les Tambours
MonJukebox.ca
Recherche mp3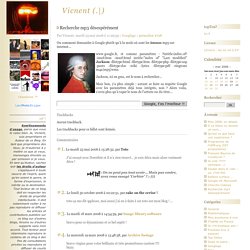 Ou comment demander à Google plutôt qu'à la mule où sont les femmes mp3 sur internet... www.google.fr, et comme paramètres : ?intitle:index.of?