Dinner
Jen's Buffalo Chicken Ring
Recette Risotto légumes meditérannéens mozzarella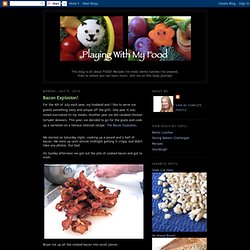 For the 4th of July each year, my husband and I like to serve our guests something tasty and unique off the grill.
Bacon Explosion!
Brochettes de dinde pannées et son risotto aux poivrons rouges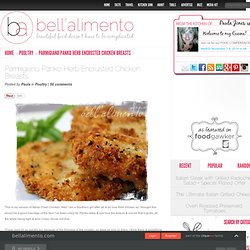 This is my version of Italian Fried Chicken. Well I am a Southern girl after all & do love fried chicken so I thought this would be a good marriage of the two!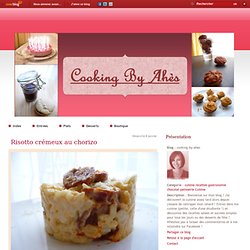 Risotto crémeux au chorizo - cooking-by-ahes
Dimanche 8 janvier 2012 7 08 / 01 / Jan / 2012 10:43
Rizotto aux légumes croquants et gambas roties
Recette Jambon à la bière et au sirop d'érable à la mijoteuse
Recette Tartare de filet de boeuf, basilic et crumble au parmesan
Méchouia
Accueil - Tout sur Israël - Vie juive - Humour - Dico Feuj - Religion Boulettes de poisson
Boulettes de poisson