NETIQUETTE
NETIQUETTE. Avantages Et Bonne Utilisation d'Internet en Classe. L'exploitation d'Internet en classede langue offre de multiplesavantages La motivation attrait dela nouveauté, facilitéd¶accès, interactivité et jeu.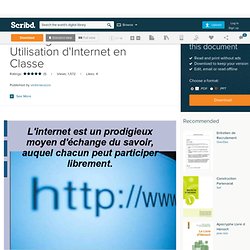 Éduquer aux risques d'internet- MATICE. S'ils sont de mieux en mieux informés des enjeux légaux de la propriété intellectuelle, les enfants et adolescents ne sont généralement pas conscients des risques liés à la divulgation des données personnelles.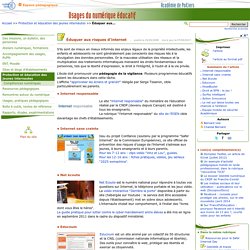 Or la généralisation des réseaux et la multiplication des traitements informatiques menacent les droits fondamentaux des personnes, au premier rang desquels le droit au respect du secret de la vie privée et le droit à l'oubli. L'école doit promouvoir une pédagogie de la vigilance. Plusieurs programmes éducatifs aident les éducateurs dans cette tâche. • Internet responsable Le site "internet responsable" du ministère de l'éducation réalisé par le CNDP est destiné à tous les enseignants. DÉBATS. iKeepSafe - ASCA. PROJECT PRO: Privacy & Reputation Online (click to view & download) Quick Access Online Directory for Educators Quick and consolidated access to contact information for providers of popular Web sites to allow educators to make reports, intervene, and reduce the negative impact on students.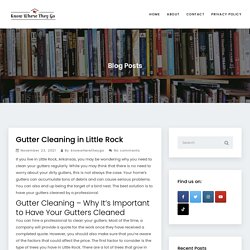 The American School Counselor Association (ASCA) partners with iKeepSafe to provide Project PRO resources to help students nationwide understand the importance of security and online reputation. ZeynepCanYouSeeMeNowBSTS. Internet Disinhibition. Internet Disinhibition or online disinhibition effect is a psychological phenomenon which refers to the way people behave on the Internet with less inhibitions than in real-world situations.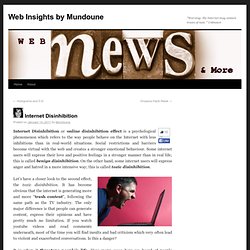 Social restrictions and barriers become virtual with the web and creates a stronger emotional behaviour. Some internet users will express their love and positive feelings in a stronger manner than in real life; this is called benign disinhibition. Tell Your Story with Timeline. Three teens charged in nude photo case. BY BILL DWYER November 19, 2011 2:04PM Updated: December 21, 2011 8:28AM A teen girl and two teen boys were arrested after a "lewd" photo of a naked girl was apparently shared via text messaging this week at a west suburban high school.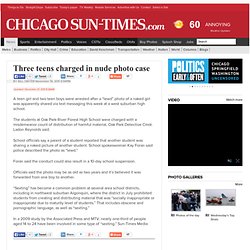 The students at Oak Park-River Forest High School were charged with a misdemeanor count of distribution of harmful material, Oak Park Detective Cmdr. Ladon Reynolds said. The Importance of Managing Your Online Reputation. Last week during #journchat , I saw a reference to a post titled Does Your Twitter Handle Belong on Your Resume?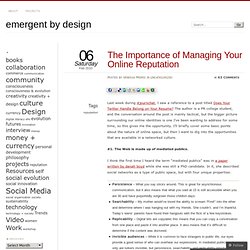 The author is a PR college student, and the conversation around the post is mainly tactical, but the bigger picture surrounding our online identities is one I've been wanting to address for some time, so this gives me the opportunity. I'll briefly cover some basic points about the nature of online space, but then I want to dig into the opportunities that are available in a networked culture. I think the first time I heard the term "mediated publics" was in a paper written by danah boyd while she was still a PhD candidate.
In it, she described social networks as a type of public space, but with four unique properties: – What you say sticks around. PPTplaydecidegames.
---