Web Design/Codes
We have an extensive selection of Perl scripts, PHP scripts, ASP scripts, ready-to-go JavaScripts, AJAX and DHTML scripts, but also handy code snippets. You will find experimental scripts to help you with the language of scripting, snippets to use in your own Web applications, and lots of ready-to-go scripts. We are constantly adding more scripts, snippets and tutorial information, so keep looking for hot new scripts, tutorials and snippets to appear.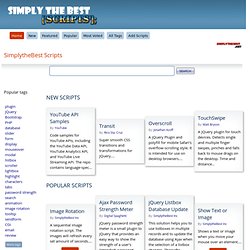 Scripts
With contributions by James Padolsey, Paul Irish, and others.
PHP Code Generator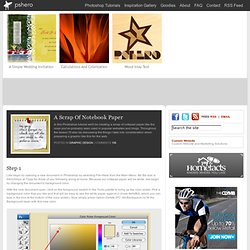 A Scrap Of Notebook Paper
Step 1 Lets begin by opening a new document in Photoshop by selecting File>New from the Main Menu. My file size is 540x300px at 72ppi for those of you following along at home.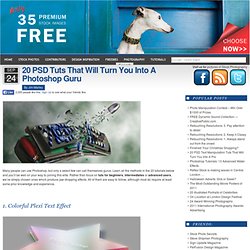 Many people can use Photoshop, but only a select few can call themselves gurus. Learn all the methods in the 20 tutorials below and you'll be well on your way to joining this elite.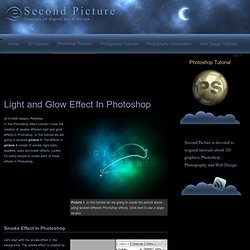 Second Picture is devoted to original tutorials about 3D graphics, Photoshop, Photography and Web Design.
Jquery Fade In, Fade Out Effect – Updated
By using our site, you consent to this privacy policy: This website allows third-party advertising companies for the purpose of reporting website traffic, statistics, advertisements, "click-throughs" and/or other activities to use Cookies and /or Web Beacons and other monitoring technologies to serve ads and to compile anonymous statistics about you when you visit this website. Cookies are small text files stored on your local internet browser cache. A Web Beacon is an often-transparent graphic image, usually no larger than 1 pixel x 1 pixel that is placed on a Web site.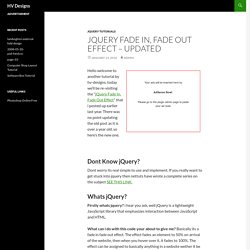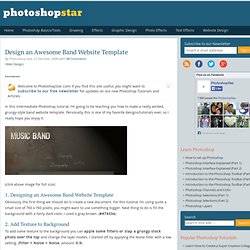 Welcome to PhotoshopStar.com!
Design an Awesome Band Website Template | PhotoshopStar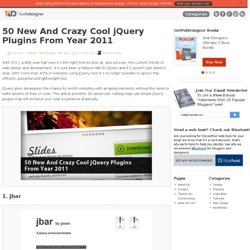 With 2011 a little over half over it's the right time to look at, and uncover, the current trends of web design and development. It's sure been a helluva ride for jQuery and it's growth just doesn't stop. With more than 40% of websites using jQuery now it's no longer possible to ignore this efficient, powerful and lightweight tool.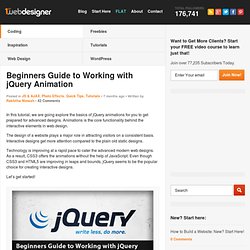 Sliders are a common component used in website design and for various purposes.
JS & AJAX | 1stwebdesigner - Graphic and Web Design Blog
After analyzing our new focus here at 1WD, which basically is teaching new, young, designers about web design and helping them improve their skills and to start in the business, we realized that we really need to go as deep as possible into the basics. And while we covered many of these already, two basic things are still missing from the website, and these two are in-depth introductions and discussions about HTML5 and CSS. Therefore it is one of my assignments for the next period to teach you about these two technologies and, after this, to create several tutorials for you.
Tools | 1stwebdesigner - Graphic and Web Design Blog
Apr 09 2008 It's really amazing to see what one can create using jQuery.
This article contains 10 visual tutorials intended for web designers and newbies on how to apply Javascript effects with jQuery.