Web Design/Codes
A jQuery plugin for image/text-sliders. It allows you to animate multiple elements per slide, set different animation methods like fade or transition... This solution helps you to use listboxes in multiple records and to update the database using Ajax when the selection of a listbox changes.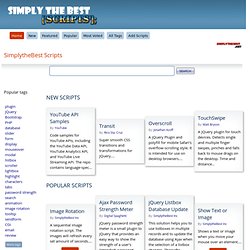 Scripts
With contributions by James Padolsey, Paul Irish, and others.
PHP Code Generator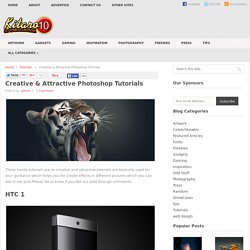 These handy tutorials are so creative and attractive,tutorials are basically used for your guidance which helps you for create effects in different pictures which you can see in our post.Please let us know if you like our post through comments.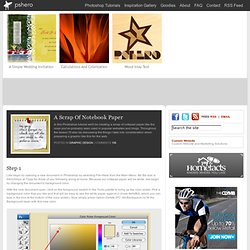 A Scrap Of Notebook Paper
Step 1 Lets begin by opening a new document in Photoshop by selecting File>New from the Main Menu. My file size is 540x300px at 72ppi for those of you following along at home.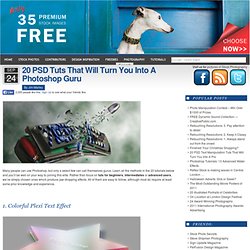 Many people can use Photoshop, but only a select few can call themselves gurus. Learn all the methods in the 20 tutorials below and you'll be well on your way to joining this elite.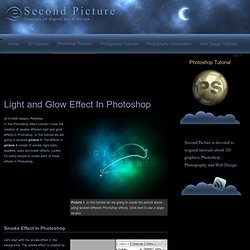 Second Picture is devoted to original tutorials about 3D graphics, Photoshop, Photography and Web Design.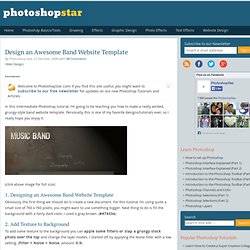 Welcome to PhotoshopStar.com!
Design an Awesome Band Website Template | PhotoshopStar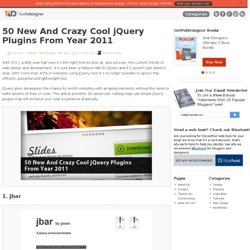 With 2011 a little over half over it's the right time to look at, and uncover, the current trends of web design and development. It's sure been a helluva ride for jQuery and it's growth just doesn't stop. With more than 40% of websites using jQuery now it's no longer possible to ignore this efficient, powerful and lightweight tool.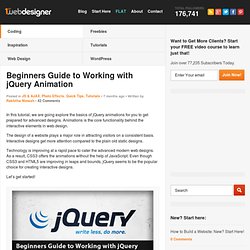 In this tutorial, we are going explore the basics of jQuery animations for you to get prepared for advanced designs.
JS & AJAX | 1stwebdesigner - Graphic and Web Design Blog
If there is one thing you need to know about jQuery plugins, it is that they are awesomely cool. And by that, I mean really, really cool. It is, as of now, the best way to flaunt your amazing images and short messages in the fastest way possible.
Tools | 1stwebdesigner - Graphic and Web Design Blog
Apr 09 2008 It's really amazing to see what one can create using jQuery.
This article contains 10 visual tutorials intended for web designers and newbies on how to apply Javascript effects with jQuery.