Beaux sites
The 4th Annual Bee Equipment Sale Coming 2014 Where?
Bee Keeping Supplies, Hive Manufacturers and Suits Suppliers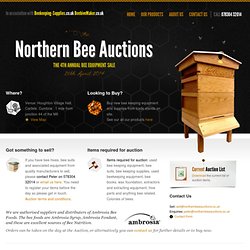 But, between you and me, we're really neither pointless nor a corporation. We're actually a collection of projects built by the team at Viget. We love building products for awesome clients most days, but sometimes we like building our own stuff, too. Gotta stay sharp, right?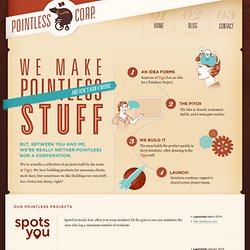 Pointless Corp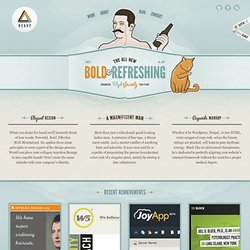 When you shake his hand you'll instantly think of four words: Powerful. Bold. Effective.
Greensboro NC Professional Web Design and Development :: Forever Heavy
Ideaware - Web & Mobile User Experience Agency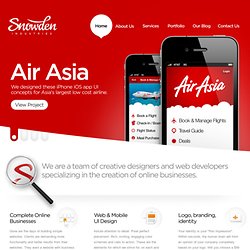 Snowden Industries | Web Design | Logo Design | Business Catalyst Websites
Gone are the days of building simple websites. Clients are demanding more functionality and better results from their websites. They want a website with business functionality that fulfills business goals.
Free Objects Stock Photos - Stockvault.net
Stockvault - Free Stock Photos Login/Signup Categories Featured Users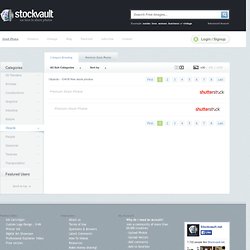 Vin – Fine Design & Communication for the Wine World
Des miels et confitures artisanaux pour le petit déjeuner - Gourmandises de Camille