Webdoc
Comment le cancer du sein m'a changée
Joel Didier ENGO il y a 131 semaines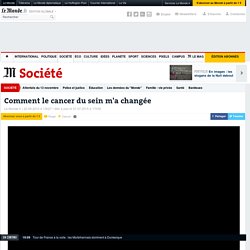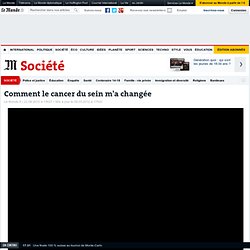 Comment le cancer du sein m'a changée
Joel Didier ENGO il y a 131 semaines Cette campagne est très salutaire, parce qu'on a souvent l'impression d'une "banalisation sanitaire" du cancer (du sein) dans l'inconscient collectif; alors que cette maladie handicape véritablement les malades, en raison principalement de la lourdeur des soins.
Petites Mains, chronique d'une économie parallèle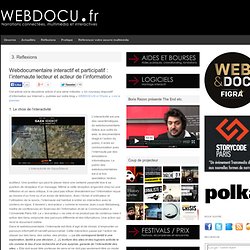 Interactivité des webdocumentaires | WEBDOCU.fr
Cet article est le deuxième article d'une série intitulée: « Un nouveau dispositif d'information sur Internet », publiée sur notre blog « WEBDOCUS à l'Etude ». Lire le premier . 1.
This is My Goal is a collection of seven stories about seven people from seven African and Asian countries. To most of the world, each is little more than a statistic listed within one or more of the United Nations Millennium Development Goals.
My Story, My Goal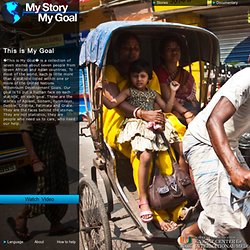 Les arbres du Kilimandjaro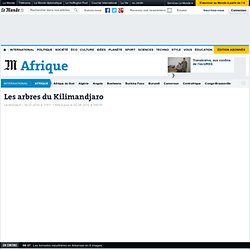 JACQUES NEGRI il y a 139 semaines Félicitation pour ce superbe documentaire didactique, instructif, encourageant, émouvant.
Webdoc - Paris.fr
Ligne4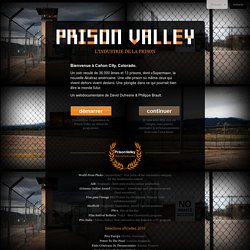 Les éléments du débat sur Supermax 53 messages Je suis d'accord avec JohnJohn Kirch
Rapa Nui / About
Piw!'s Olivier Crou, notre blogueur
Quel modèle économique pour les webdocumentaires? - Communauté M
Auteur | Samuel Bollendorff - Piw!'s
Un archéologue au Congo