Editing & Design
Desktop Wallpaper Calendars: April 2014 We always try our best to challenge your artistic abilities and produce some interesting, beautiful and creative artwork. And as designers we usually turn to different sources of inspiration.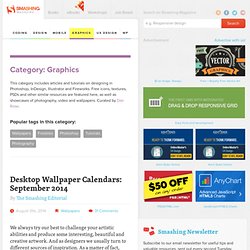 Graphics - Smashing Magazine
Eyes on Design - Download free graphics and learn how to create stunning Adobe Photoshop effects
I have always been an advocate of WordPress especially for newer webmasters. The system is easy to use and there are countless tutorials found all over the Internet. But one area that is not covered so well is the management of post ideas in the WP backend. Writers who want to take down notes or brief headlines will need to create a new post and save this as a draft. The problem is that you may end up changing the title later on down the line, and this would also require editing the permalink too. After a while you may just end up creating a brand new post to use.
RESIZER.co | Painless image resize API
Simple & free image hosting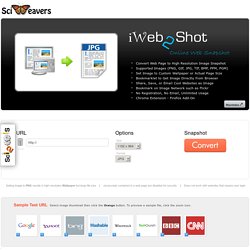 Convert Web Page to High Resolution Image SnapshotSupported Images (PNG, GIF, JPG, TIF, BMP, PPM, PGM)Set Image to Custom Wallpaper or Actual Page SizeBookmarklet to Get Image Directly from BrowserShare, Save, or Email Cool Websites as ImageBookmark on Image Network such as FlickrNo Registration, No Email, Unlimited UsageChrome Extension - Firefox Add-On Setting image to PNG results in high resolution Wallpaper but large file size | Javascripts contained in a web page are disabled for security | Does not work with websites that require user login Bookmarklet Convert web pages to Image Snapshot directly from your browser.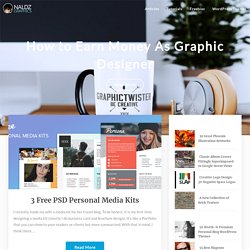 Fonts are critical elements in your design. It can make or break your design depending on how you use it. Hence, choosing the font style that would suit your design… Share The tranquil sound of gently flowing water has a great soothing feeling to the soul.