FEMDOM
danger-theatre.gothicbondage.net/Femdom+-+The+Mistress+Manual.pdf
The Ins And Outs Of Prostate Milking Or Prostate Massage
Servitude (BDSM)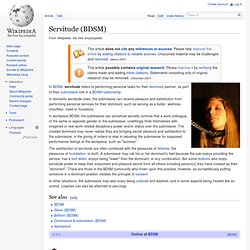 In domestic servitude roles, the submissive can receive pleasure and satisfaction from performing personal services for their dominant, such as serving as a butler, waitress, chauffeur, maid or houseboy.
Category:BDSM terminology
Male submission
A submissive man bound to a bedframe Variations of submissive expression[edit] The particular activities considered submissive for men vary widely depending on local and cultural custom as well as the context for a particular encounter.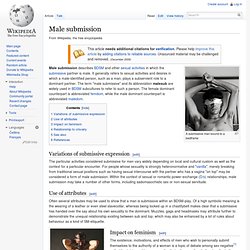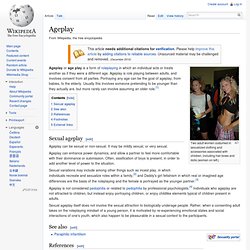 Two adult women costumed in sexualized clothing and accessories associated with children, including hair bows and dolls (woman on left.) Ageplay or age play is a form of roleplaying in which an individual acts or treats another as if they were a different age.
Ageplay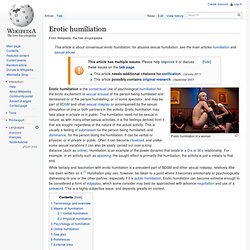 Erotic humiliation
A naked woman being humiliated in front of a group of people.
Glossary of BDSM
Associated activities[edit]
Female dominance