Awesome!
1. A group of flamingos is called a flamboyance. 2. If you fake laugh long enough you'll start to really laugh, really, really hard. 3.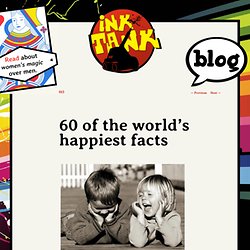 Beanies & Snoods - Woolly Warmer Must-Haves for Autumn
What The Fuck Should I Listen to Now?
Video that will change your life. I have no words left.
7 Film Posters You Want to Print and Hang on a Wall | The Baroness' Tea Club
15 Guaranteed Things That Will Happen To You In Your 20s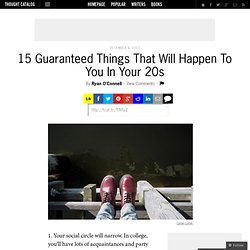 1. Your social circle will narrow. In college, you'll have lots of acquaintances and party friends but that will dissipate over time. Eventually, you'll find yourself unable to spark up new friendships simply because you don't have the time or desire. Now you'll only make a new friend and let them into your life if you're absolutely obsessed with them.
LPAC, a new super PAC created by influential lesbians, plans to raise at least $1 million this cycle to help elect pro-equality candidates and amplify women's voices in the political conversation. Last fall, a group of high-powered women, some of whom had never met, gathered in New York City to discuss a question that has long bedeviled regulars on the fund-raising circuit: How can lesbians participate in the political process more meaningfully and be more present and visible?
First Lesbian Super PAC Launches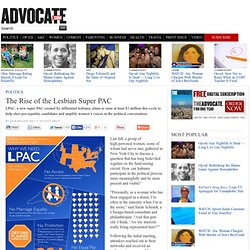 Smart Girls Season 1: The Feminist
The Head and The Heart - Gone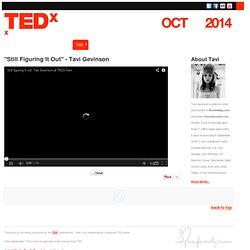 "Still Figuring It Out" - Tavi Gevinson
Tavi Gevinson - "Still Figuring It Out"
15 of the coolest hidden Google tricks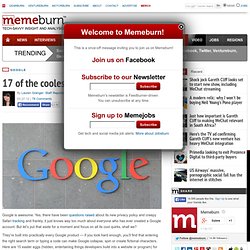 Google is awesome.
May Waltz tab by Brooke Fraser
How to Build a Bed With Drawers
Our Story and Team
Superior