Banking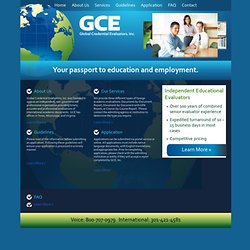 Your passport to education and employment. About Us Global Credential Evaluators, Inc. was founded in 1990 as an independent, non-governmental professional organization providing timely, accurate and professional evaluations of international academic documents.
Global Credential Evaluators
You are exiting the Social Security Administration's website. Select OK to proceed. Disclaimer The Social Security Administration (SSA) website contains links to websites not affiliated with the United States government. These may include State and Local governmental agencies, international agencies, and private entities.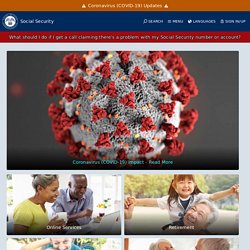 Texas Department of Public Safety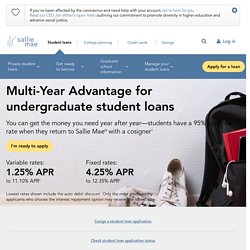 1 Explore federal loans and compare to ensure you understand the terms and features. Smart Option Student Loans that have variable rates can go up after consummation. Federal student loans are required by law to provide a range of flexible repayment options, including, but not limited to, income-based repayment and income-contingent repayment plans, and loan forgiveness and deferment benefits, which other student loans are not required to provide. Federal loans generally have origination fees, but are available to students regardless of income.
Providian
GE Online Service
Cougar One
Bill Me Later