Livros
Troca de Livros
Canadian Duties & Taxes are the customer's responsibility. We're glad to be able to ship your favorite Moleskine products to Canada! We're sure you know the drill, but we want to make sure you are aware that Canadian customs duties and taxes for shipments to Canada are your responsibility. Since we do not collect customs duties & taxes, you are responsible for paying for these upon delivery, if applicable. Please see Revenue Canada for more information on GST, PST and HST.
Livraria Dirigida - material de apoio para concursos públicos.
Livraria Melhoramentos
Livraria da Travessa - Livros, Dvds e Blu-Rays
Fnac - A sua FNAC on-line 24 horas.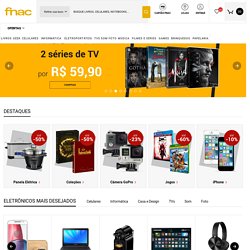 "Ofertas válidas enquanto durarem nossos estoques. Preços, condições de pagamento e frete válidos exclusivamente para compras efetuadas neste site, não valendo necessariamente para nossas lojas físicas. Todos os preços e condições comerciais estão sujeitos a alteração sem aviso prévio. As imagens dos produtos são meramente ilustrativas."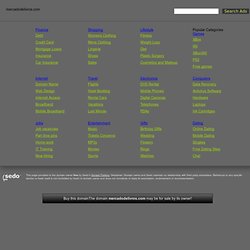 Mercado de Livros
mercadodelivros.com Popular Categories Finance Shopping Lifestyle Games