Fotos
backgrounds Stock Photos and Illustrations | Royalty-Free Images | Thinkstock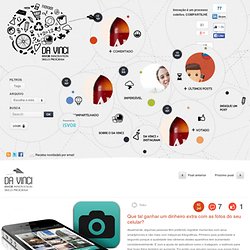 Que tal ganhar um dinheiro extra com as fotos do seu celular?
Atualmente, algumas pessoas têm preferido registrar momentos com seus smartphones e não mais com máquinas fotográficas. Primeiro pela praticidade e segundo porque a qualidade das câmeras destes aparelhos tem aumentado consideravelmente. E com a ajuda de aplicativos como o Instagram, o estímulo para tirar boas fotos também só aumenta. Foi então que alguém pensou que essas fotos podem valer dinheiro. Assim como em alguns sites de bancos de imagens você pode enviar suas fotos e colocá-las à venda, para uso comercial ou editoral, o aplicativo Foap foi criado seguindo o mesmo conceito, mas voltado para a plataforma mobile.
Banco de imagens fotográfico e video Can Stock Photo
DepositPhotos.com
Agência Fotográfica e Editora Assmann
Latinstock - Red Latina de Distribucion de Imagenes - Banco de I
Buy Every Texture Buy every texture on this website for only $33. Bulk Downloading Please don't try to download every texture, our server will automatically block you. The download limit is 20 textures every day (per IP address - you may be sharing this with others). If you need lots of textures, please buy them.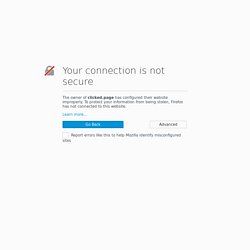 Image after
Free textures for personal and commercial use textures In the imageafter.com 'texture' directory you can expect free high resolution textures of metals, floors, skin, wood, rock, walls etc. Mostly photographic textures.( texturas, texturen, texture) All textures can be freely downloaded and used in you commercial or personal works. The size of the textures range from 1600x1200 to 2560x1920.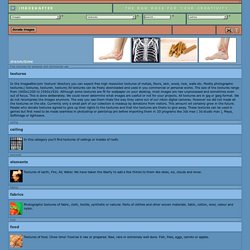 Original QuiltmakingPatterns