Blogging
B logger friend of mine told me that his wish is to have 500 unique readers per day on his personal blog by the end of the year. This is not an easy goal and most sites will never reach this audience, keep that in mind. Here are my tips on how to attract your initial group of visitors so that you're not just talking to yourself and set yourself on the way to 500 or more unique visitors per day.
How to get your first 500 blog visitors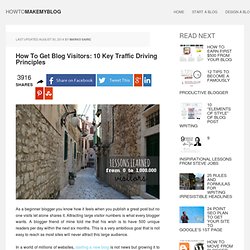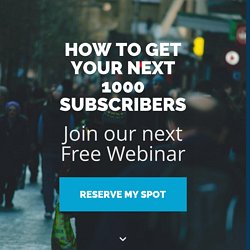 Welcome to my How to Blog – Blogging Tips for Beginners Guide.
How to Craft a Blog Post – 10 Crucial Points to Pause
4 Post Headlines that are Guaranteed to Get Readers Excited
How to Write Irresistible Blog Intros
7 Powerful Ways to End Your Next Blog Post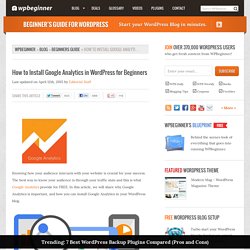 How to Install Google Analytics in WordPress
Great site statistics is probably the single most important success factor of any website. The best way to know your audience is through your traffic stats and this is what Google Analytics provide for FREE.
Search Engine Optimization for Blogs – SEO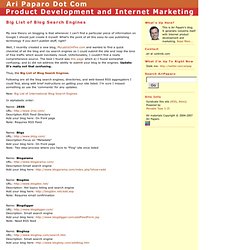 My new theory on blogging is that whenever I can't find a particular piece of information on Google I should just create it myself.
Ari Paparo Dot Com: Big List of Blog Search Engines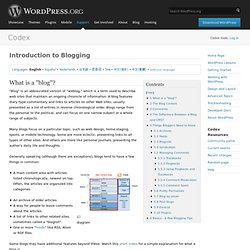 Introduction to Blogging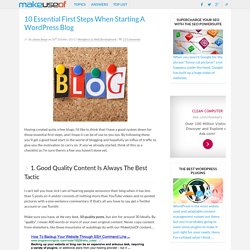 10 Essential First Steps When Starting A Wordpress Blog
Having created quite a few blogs, I'd like to think that I have a good system down for those essential first steps, and I hope it can be of use to you too. By following these you'll get a good head start in the world of blogging and hopefully an influx of traffic to give you the motivation to carry on. If you've already started, think of this as a checklist as I'm sure there's a few you haven't done yet.