Inspiracje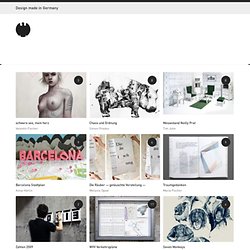 Grafikdesign
8 Chaos und Ordnung Simon Prades Design Drei Krisen unserer Zeit wurden mittels Zeichnung auf Tiere projeziert, die sowohl in ihrer Anmutung als auch ihrem Wesen einen ... 8 Messestand Noilly Prat Tim John Design Unter Beauftragung meiner Lieblingsagentur PIECE OF CAKE entwarf ich in Zusammenarbeit mit meinem Vater, Detlef John (Grafik/Illustration) diese kleine Promotionwelt ... 9 Barcelona Stadtplan Anna Härlin Design Für die dritte Ausgabe des Cut Magazines habe ich den Barcelona Stadtplan als 3D Papiermodell illustriert.
Portfolios projects — Featured / by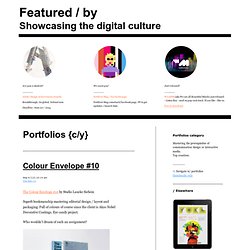 Colour Envelope #10 The Colour Envelope #10 by Studio Laucke Siebein Superb bookmanship mastering editorial design / layout and packaging. Full of colours of course since the client is Akzo Nobel Decorative Coatings. Eye candy project.
Toggle navigation What are you working on? Dribbble is show and tell for designers. Learn more Sign up ← Prev Next → Equipment Shop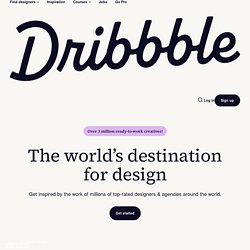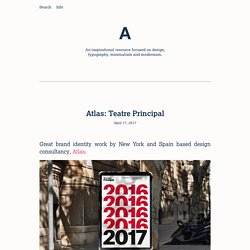 Hey folks, sorry for the long silence. I got a kid­ney stone, and I was out of com­mis­sion for a week. Feel­ing bet­ter now, so the posts will resume. Back to business. Lars Müller Pub­lish­ers is releas­ing two new books as part of their won­der­ful A5 series. I've been wait­ing for these titles every since I heard about them in early fall.
Logo Design Inspiration: Top 10 Galleries to Check Out
A fine way to jumpstart any design project is to look at inspiring visuals, especially when your creativity is a bit depleted. After reviewing many sites, in this roundup, I'll present my handpicked, top favorite websites for seeing examples of beautiful logos. 1.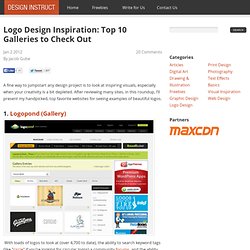 Richard Arthur Stewart: Fast Eddie's Barber Shop
Designer Spotlight: Richard Arthur Stewart
CommonerInc
Illustration Directory :: Illustrators, Assignment Illustration, Stock Illustration, Illustration Portfolios
Drawn to New York by Peter Kuper with an introduction by Eric Drooker 208 pages, hardcover, published by PM Press, $29.95 www.pmpress.org This beautiful illustration diary is Peter Kuper's love letter to New York City, his home for the last 34 years. He captures the city in various media with his vibrant and colorful art showing every facet of the ever-changing city from the bankrupt days of the late 1970s to its present state, chronicling and celebrating it. "The city is change," Kuper writes in the book's preface. "That's its glory—it's a perpetually unfinished canvas, offering up possibility to each successive wave of artists."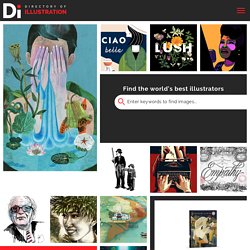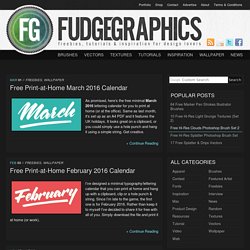 Free Typography Wallpapers for iPhone & Android It's been awfully quiet on the blog and it's time to finally break the silence. I'm pleased to release my first set of iPhone and Android typography wallpapers of 2014.