Search for Travel Jobs
Pinnacle People | Australia's leading specialist hospitality and recruitment partner » Pinnacle People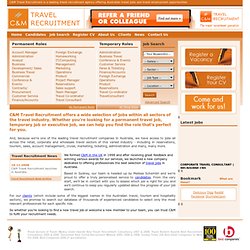 Travel Jobs at C&M Travel Recruitment, Jobs in The Travel Industry, Corporate Travel Jobs, Travel Agent Jobs, Australian Travel Jobs, Travel Jobs Australia
And, because we're one of the leading travel recruitment companies in Australia, we have access to jobs all across the retail, corporate and wholesale travel sectors of this varied industry - including in reservations, tourism, sales, account management, cruise, marketing, ticketing, administration and many, many more. For our clients (which include some of the biggest names in the Australian travel, tourism and hospitality sectors), we promise to search our database of thousands of experienced candidates to select only the most relevant professionals for each specific role. So whether you're looking to find a new travel job or welcome a new member to your team, you can trust C&M to fulfil your recruitment needs.
Travel Jobs | Travel Recruitment Specialist | Jobs in Travel | TMS Asia Pacific
We listen. We learn. And We want you to be happy, building long-term relationships in an enjoyable and productive workplace. We don't just fill jobs, we create careers!
Red Blue Recruitment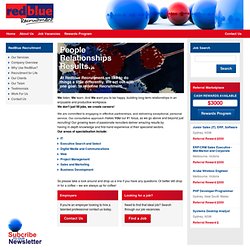 Get an i-to-i Brochure
World Service Enquiry for international development jobs, overseas volunteer placements and career information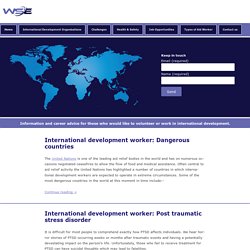 World Service Enquiry provides information and career advice to people who want to volunteer or work in international development. With experience and knowledge of the sector World Service Enquiry offers specialist information to people who are at the start of their career or new to international development jobs. You know you want to work for an international development agency but are unsure what's out there and where you fit in.
au.Traveljobs.biz