Shiitake
Grapefruits are renowned to be the dieter's fruit for good reason: studies have shown that adding one grapefruit to a diet each day can help burn fat. Ken Fujioka, MD, of the Scripps Research Institute in San Diego, California observed obese study participants, who were not dieting, add a half of one grapefruit before each meal for 12 weeks.
Eat this to Cut Cellulite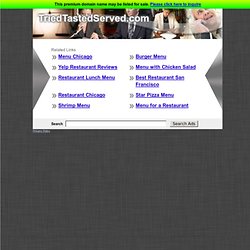 Eating Your Own Placenta
Prostaglandin, contained in the placenta in high levels, stimulates the shrinking of the uterus.
You are what you eat, right?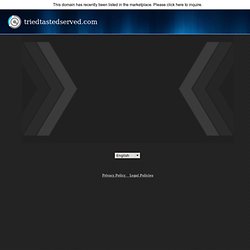 Food and Emotions
Breast milk is the ideal way to nourish infants, of course. Nothing better has ever been discovered; however, it can't always happen. The mother may be sick and unable to nurse; the baby may be adopted; or circumstances may get in the way of breastfeeding.
Best Breast Milk Alternatives
You have embarked on a raw food diet now and there is a need to know about what enzymes are and their roll in your methodological function. Enzymes are 'sparks' that trigger chemical reactions that are essential to the body's survival. Enzymes are necessary for food digestion, brain stimulation, and cellular energy supplies and to repair all tissues, organs and cells.
Role of Enzymes & Energy