Remote-Sensing
Last update - August 13, 2000
NCGIA Core Curriculum in GISci - Detailed Outline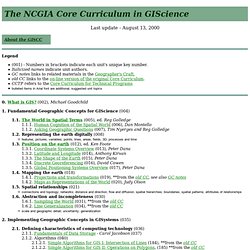 Table of Contents for the NCGIA Core Curriculum 1990 Version
NCGIA CORE CURRICULUM 1990 Version Table of contents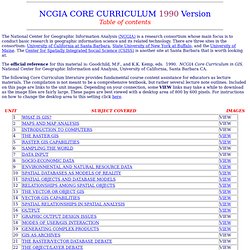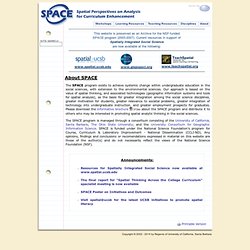 SPACE - Spatial Perspectives on Analysis for Curriculum Enhancem
The SPACE program exists to achieve systemic change within undergraduate education in the social sciences, with extension to the environmental sciences.
To better serve Canadians, Natural Resources Canada recently re-organized its website and archived older content.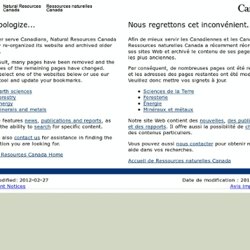 Learning - Remote Sensing Tutorials
Notes for GIS and The Geographer's Craft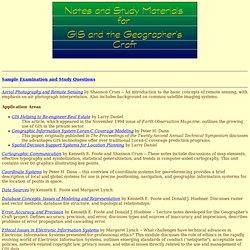 Sample Examination and Study Questions Aerial Photography and Remote Sensing by Shannon Crum -- An introduction to the basic concepts of remote sensing, with emphasis on air photograph interpretation. Also includes background on common satellite imaging systems.
Geography 165. Introduction to Cartography and Remote Sensing