Legal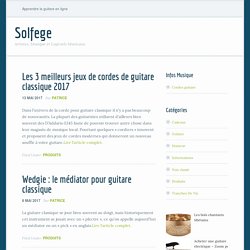 The development of GNU Solfege has moved to Savannah because tca@gnu.org (main author) is stepping down as the only maintainer of the program. Please contact maintainers@gnu.org if you want to take over the job. GNU Solfege is an ear training program written to help you train intervals, chords, scales and rhythms.
Welcome to the CC Developer Community! This is where you'll find all about the technologies and software products that CC uses to push forward our mission to maximize digital creativity, sharing, and innovation. Get Involved All of the projects developed at Creative Commons are open source software, and just like most open source projects, outside involvement is key to its success.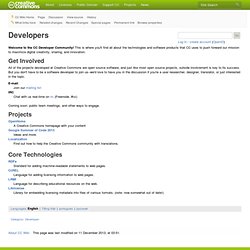 Developer - CcWiki
FSFLA - Fundación Software Libre América Latina -
The Free Software Directory is a catalog of useful free software that runs under free operating systems. FSF staff and volunteers work together to collect detailed information about free software programs and organize it in a clear and accessible format. If you are looking for a full operating system for your computer, please see our list of free GNU/Linux distros. Free software is a matter of liberty, not price. Think of "free" as in "free speech," not as in "free beer."