Delphi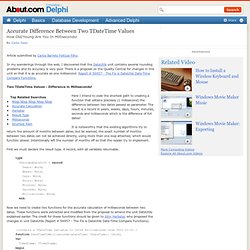 Article submitted by Carlos Barreto Feitoza Filho. In my wanderings through the web, I discovered that the DateUtils unit contains several rounding problems and its accuracy is very poor.
Accurate Difference Between Two TDateTime Values - Or How Old/Young Are You In Milliseconds!
Contact Sales or Find Partner
Turbo Delphi Explorer - Instalar Componentes de Terceiros
A IDE do Turbo Delphi Explorer é uma versão free, com a limitação de não permitir a instalação de componentes de terceiros, além de não possuir um componente para gerar relatórios. Então como gerar relatórios com a ferramenta Turbo Delphi Explorer na versão free se esta não permite instalação de componentes de terceiros ? Como acessar uma Base de Dados através do ZeosDBO ?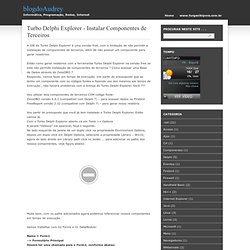 Aula 892 delphi 7 avancado - Criando Componentes Dinamicamente e Self II no Yahoo! Vídeo
Oops! Desculpe, a página que você solicitou não existe ou não está disponível no momento! Verifique se o URL está escrito corretamente e se não tem maiúsculas. Se tiver dificuldades para encontrar algum destino no Yahoo!, tente visitar a página de início do Yahoo! ou procure na lista de serviços online do Yahoo!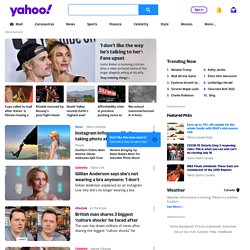 Delphi 5 Developer's Guide: Contents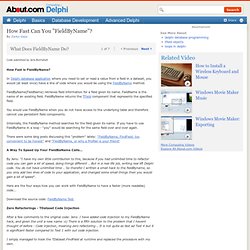 Speed Up Your FieldByName Expressions in Delphi Database Applications
Code submitted by Jens Borrisholt How Fast is FieldByName?
Mac Address do adaptador de rede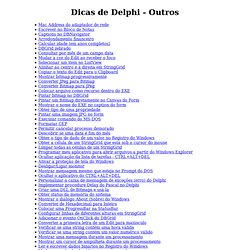 Dicas de Delphi - Outros
Blog do Walter