Sweet bread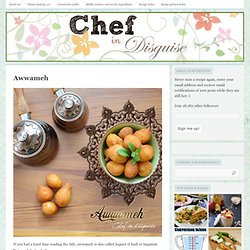 Awwameh « Chef in disguise
If you had a hard time reading the title, awwameh is also called loqmet el kadi or luqaimat.
Today is "Nerdy Day" at Woodlawn, the school where I work. All of my students are sporting taped glasses, suspenders, pants hitched up to their eyeballs, pocket protectors, and bow ties. They asked me why I didn't dress up and I replied honestly, "What do you mean?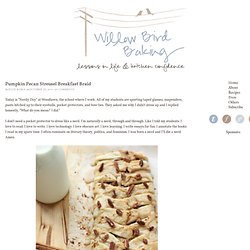 Pumpkin Pecan Streusel Breakfast Braid | Willow Bird Baking
Brioche à la crème et pépites de chocolat - Brioscine alla crema e cioccolato
Versione italiana più giù Se réveiller avec le parfum et la douceur de la brioche, cela n'a pas de prix. Un peu comme la crème brûlée , la brioche est si réconfortante et si pleine de souvenirs d'enfance !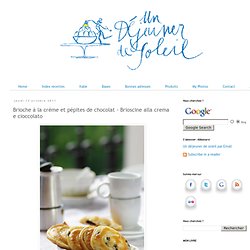 In a large mixing bowl whisk together 2 cups flour, sugar, yeast, and salt.
Cinnamon sugar pull-apart bread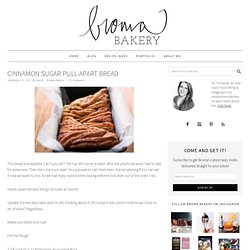 It must be the gradual change in the weather, but with the coming of Spring, I've been buzzing around like a busy bee. Flitting from task to task, home to work then back again, daydreaming of holidays on deserted islands. Multi-tasking to the max!
Apricot apple fruit loaf and a Cat's Decision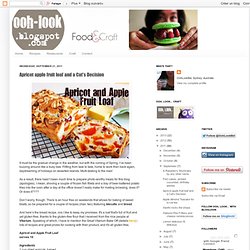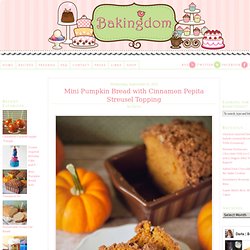 If you follow me on Facebook , you probably know that I've been running in the mornings. Usually. I mean, mostly.
Pumpkin Bread with Streusel Topping
Apple Danish Braid « Will Run for Food
Yum! This was quite delicious! The original recipe calls for a cream cheese mixture but I left it out this time since I was using it for a dessert for Thanksgiving.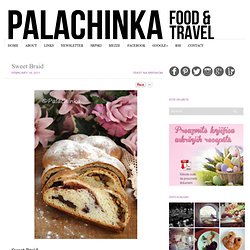 Sweet Braid | Palachinka
Sweet Braid
Pumpkin Rolls
I used to be a Spring girl.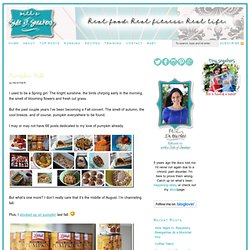 I know, I know.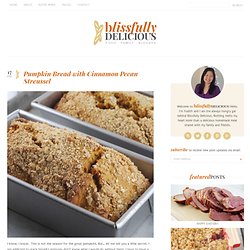 Pumpkin Bread with Cinnamon Pecan Streussel |