Sweet bread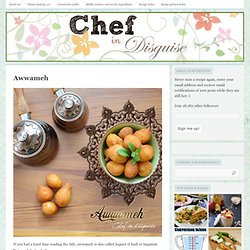 Awwameh « Chef in disguise
If you had a hard time reading the title, awwameh is also called loqmet el kadi or luqaimat.
Today is "Nerdy Day" at Woodlawn, the school where I work. All of my students are sporting taped glasses, suspenders, pants hitched up to their eyeballs, pocket protectors, and bow ties. They asked me why I didn't dress up and I replied honestly, "What do you mean?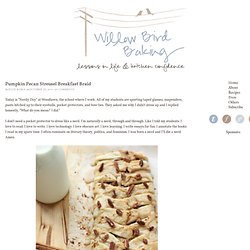 Pumpkin Pecan Streusel Breakfast Braid | Willow Bird Baking
Brioche à la crème et pépites de chocolat - Brioscine alla crema e cioccolato
Versione italiana più giù Se réveiller avec le parfum et la douceur de la brioche, cela n'a pas de prix. Un peu comme la crème brûlée, la brioche est si réconfortante et si pleine de souvenirs d'enfance !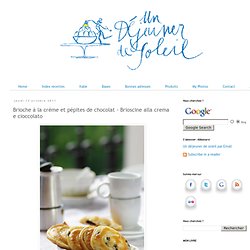 This bread is irresistible. Can't you tell? The top left corner is eaten off in the photo because I had to test for done-ness. Then the crew boys- wait I'm supposed to call them men- started whining if you can eat it now we want to, too.
Cinnamon sugar pull-apart bread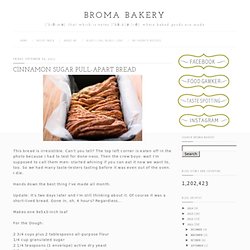 It must be the gradual change in the weather, but with the coming of Spring, I've been buzzing around like a busy bee. Flitting from task to task, home to work then back again, daydreaming of holidays on deserted islands. Multi-tasking to the max!
Apricot apple fruit loaf and a Cat's Decision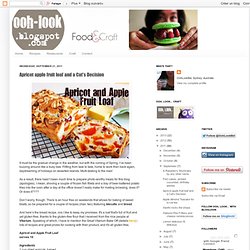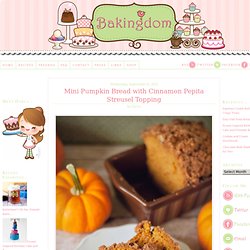 If you follow me on Facebook, you probably know that I've been running in the mornings.
Pumpkin Bread with Streusel Topping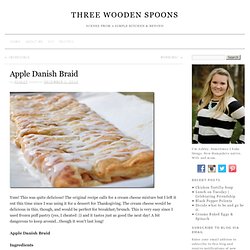 Apple Danish Braid « Will Run for Food
Yum! This was quite delicious! The original recipe calls for a cream cheese mixture but I left it out this time since I was using it for a dessert for Thanksgiving. The cream cheese would be delicious in this, though, and would be perfect for breakfast/brunch. This is very easy since I used frozen puff pastry (yes, I cheated :)) and it tastes just as good the next day!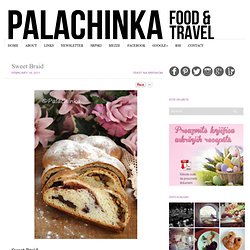 Sweet Braid | Palachinka
Sweet Braid
Pumpkin Rolls
I used to be a Spring girl.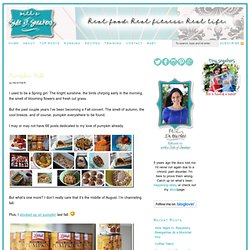 I know, I know.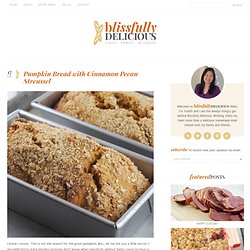 Pumpkin Bread with Cinnamon Pecan Streussel |