Musées
National Gallery
Visit
Tel: +44 (0)20 8858 4422 | Contact and enquiries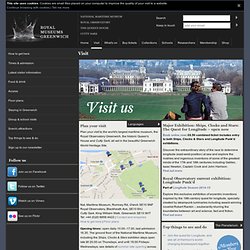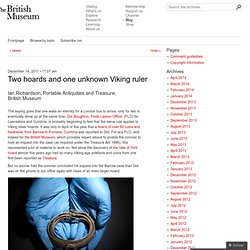 Two hoards and one unknown Viking ruler
Ian Richardson, Portable Antiquities and Treasure, British Museum
Visiting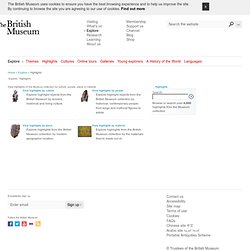 The British Museum
I don't like the museum of childhood because i find it is boring and it is very small. by mandevig Jan 6
Eating and drinking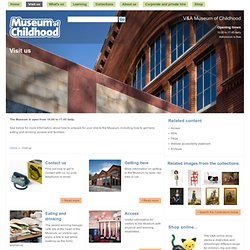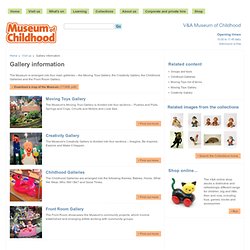 The Museum is arranged into four main galleries – the Moving Toys Gallery, the Creativity Gallery, the Childhood Galleries and the Front Room Gallery. Download a map of the Museum (773KB .pdf) Moving Toys Gallery
Galleries - V&A Museum of Childhood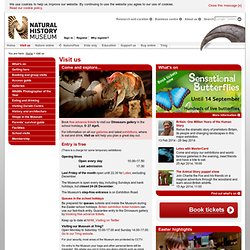 Entry is free (There is a charge for some temporary exhibitions) Opening times
I like the museum history museum because tou dinosuars and the stones . by mandevig Jan 6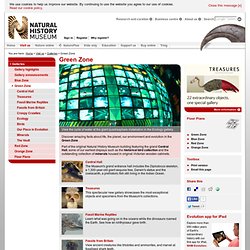 Central Hall The Museum's grand entrance hall includes the Diplodocus skeleton, a 1,300-year-old giant sequoia tree, Darwin's statue and the coelacanth, a prehistoric fish still living in the Indian Ocean. Treasures This spectacular new gallery showcases the most exceptional objects and specimens from the Museum's collections. Fossil Marine Reptiles Learn what was going on in the oceans while the dinosaurs roamed the Earth.
Red Zone
Gallery Announcements
Gallery highlights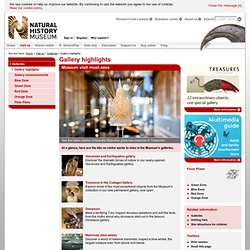 Treasures in the Cadogan Gallery Explore some of the most exceptional objects from the Museum's collection in our new permanent gallery, now open.