Τέχνες art
Hanging herb garden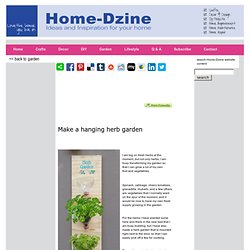 Make a hanging herb garden
%CE%B4%CE%B9%CE%B1%CE%BA%CE%BF%CF%83%CE%BC%CE%B7%CF%84%CE%B9%CE%BA%CE%AD%CF%82-%CE%B9%CE%B4%CE%AD%CE%B5%CF%82-%CE%BC%CE%B5-%CF%80%CE%B1%CE%BB%CE%B9%CE%AC-%CF%80%CE%B1%CE%BD%CF%84%CE%B6%CE%BF%CF%85%CF%81%CE%B9%CE%B11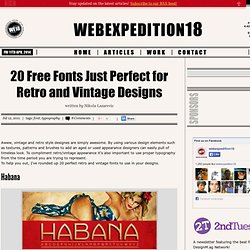 20 Free Fonts Just Perfect for Retro and Vintage Designs
Awww, vintage and retro style designes are simply awesome.
Governor
Μεσαιωνικοί χάρτες...οι μεγάλοι δημιουργοί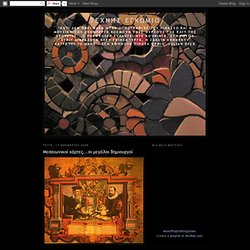 14oς αιώνας Opicinus de Canistris, Παγκόσμιος χάρτης, 1296-1300 Angelino Dulcert.
Aëla Labbé
The American Package Museum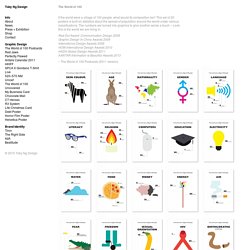 The World of 100 : Toby Ng Design
The World of 100
Tiny Media Empire
Woman stencils from The Stencil Library. Stencil catalogue quick view page 1.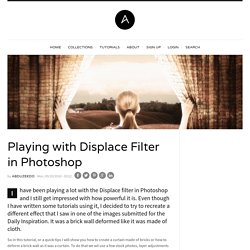 I have been playing a lot with the Displace filter in Photoshop and I still get impressed with how powerful it is.
- StumbleUpon