Τέχνες art
Hanging herb garden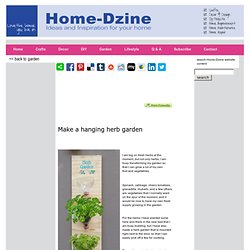 Make a hanging herb garden
%CE%B4%CE%B9%CE%B1%CE%BA%CE%BF%CF%83%CE%BC%CE%B7%CF%84%CE%B9%CE%BA%CE%AD%CF%82-%CE%B9%CE%B4%CE%AD%CE%B5%CF%82-%CE%BC%CE%B5-%CF%80%CE%B1%CE%BB%CE%B9%CE%AC-%CF%80%CE%B1%CE%BD%CF%84%CE%B6%CE%BF%CF%85%CF%81%CE%B9%CE%B11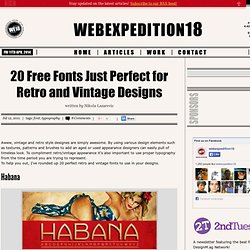 Awww, vintage and retro style designes are simply awesome.
Governor
Μεσαιωνικοί χάρτες...οι μεγάλοι δημιουργοί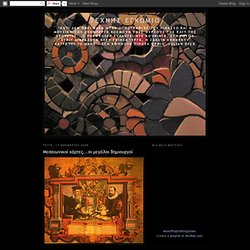 14oς αιώνας Opicinus de Canistris, Παγκόσμιος χάρτης, 1296-1300 Angelino Dulcert.
Aëla Labbé
04-06 : Toby Ng Design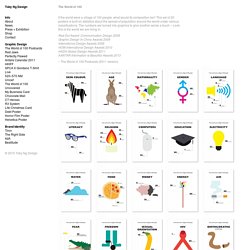 The World of 100
Woman stencils from The Stencil Library. Stencil catalogue quick view page 1.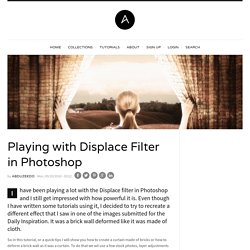 I have been playing a lot with the Displace filter in Photoshop and I still get impressed with how powerful it is.