3d stuff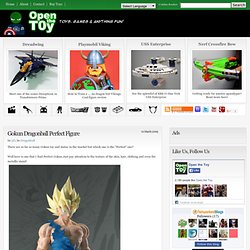 Open The Toy: Gokun Dragonball Perfect Figure
There are so far so many Gokun toy and statue in the market but which one is the "Perfect" one?
Free 3D car models design software: webpage 31 of 31, Most popular modeling Softimage
Game Artist Forums - vbArticles
Dec 6, 2009 Ah yes! Bump mapping is an effect that makes "plain" textures - such as stone wall, appear bumpy under a light.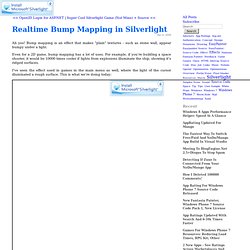 Realtime Bump Mapping in Silverlight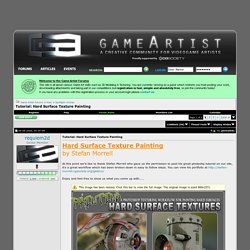 Tutorial: Hard Surface Texture Painting
If it's studio max then, choose mental ray as your renderer. Then set the background to white.
The Golaem Project
::AREA-56::
The Art of Pixar | A Bug's Life (1998)
UP COLOR SCRIPT
Olli on Vimeo
Paper Plane on Vimeo
SHOT 8 PROGRESSION on Vimeo
Boxed Up - Dhruv Govil - Animation Project on Vimeo
Big Buck Bunny animation (1080p HD)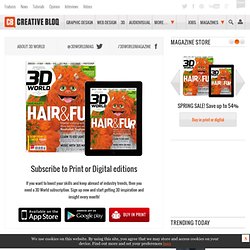 We know that love can break your heart, but in this short, it also threatens to break your legs, watch it here and read about how it was made in issue 138′s Short Cuts feature.
New animated short: Will & the Wheel
The Monk and The Monkey - 2010 Ringling Senior Thesis
The Guest on Vimeo
850 METERS, the making-of : #2 Storyboard and Animatic (VOST-FR) on Vimeo
Hezarfen on Vimeo
Chicken of God - Short Film - Filmmakers on Vimeo
For the King is a new short about a king and his faithful servant – watch the film and a breakdown video of its production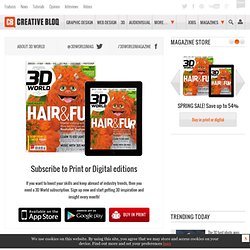 Animation: For the King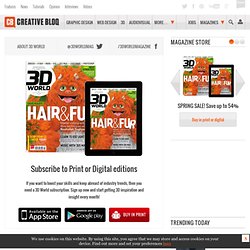 Toronto-based animation and visual effects studio Arc Productions releases its new short about a pig's eternal struggle for cookies
Arc Productions presents: Ormie
Making of Sayonara on Vimeo
Free 3d Texture Gallery
TexturePortal - High quality textures for game development and other 3d artwork
Michal Kotek online 2D&3D portfolio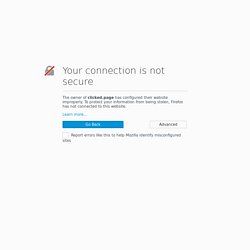 Buy Every Texture Buy every texture on this website for only $33. Bulk Downloading Please don't try to download every texture, our server will automatically block you.
Anatomy and Sculpture Reference Library
12 tips for modelling 3D spaceships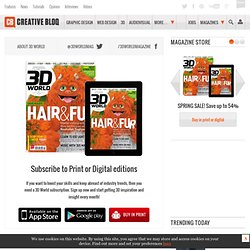 Space scenes and the mighty spaceships have always been hugely popular among 3D artists – boost your results in creating a sci-fi adventure by reading our 12 modelling tips. If you can imagine it, and better yet sketch it, then you can build, texture, light, animate and render it all inside any affordable 3D software application. Read on for 12 tips for modelling spacecraft that can be applied across the range of 3D tools available.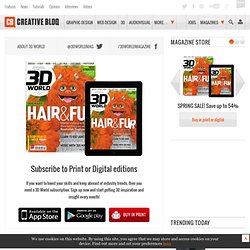 Last year 3D World went behind the scenes at the Blender Institute to find out how Sintel, its most ambitious open movie to date, was able to snatch victory from the jaws of defeat Sintel was made without commercial 3D software, by a team that lacked commercial experience, and by a director who freely admits that he was a risky choice for the job. Its production was beset by doubts, logistical difficulties, and a dangerous desire to overreach its own means of production.
The making of the Blender Institute's Sintel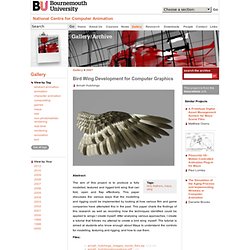 Annah Hutchings Abstract: The aim of this project is to produce a fully modelled, textured and rigged bird wing that can fold, open and flap effectively.
Bournemouth University - Gallery
ncca.bournemouth.ac.uk/gallery/files/innovations/2007/Hutchings_Annah_398/annah_hutchingsInnovations.pdf
Pigeon: Impossible Podcast #017 - Pigeon Rig
How Wings Work -- A reference for creature props
UPDATE: now works in Maya 2011!
mFeather - Free Misc Modeling Scripts
A collection of scripts and plugins I've written for LightWave 3D and modo. Most of the time my plugins are pretty hardcoded and customized for the specific project I was working on at the time of frustration. Time constraints and all that yada yada.
3D Plugins, Scripts & Tools | Johan Steen - 3D Portfolio, CG Artist