For the home
Embroidered Linen Pillow. Can a person have too many pillows?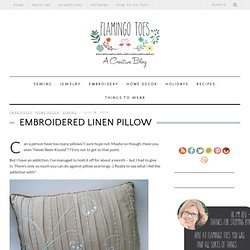 I sure hope not. Maybe so though. Have you seen "Never Been Kissed"? Fabric boxes. Do you use interfacing?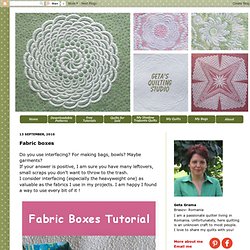 For making bags, bowls? Maybe garments? If your answer is positive, I am sure you have many leftovers, small scraps you don't want to throw to the trash. Improv Diary. We have a fantastic stationer in Amherst called Hastings and my favorite part of the store is where they stock the office supplies.
They seem to have all of the genuine, plain jane, almost old fashioned type stuff — air mail envelopes and manila envelopes, and craft paper envelopes you can buy individually. You know what I mean. SewingInstructions. RecycleMicol's Photostream. The Small Object Steno Pad » Pumpkin Petals + Wooden Acorns.
---