DESIGN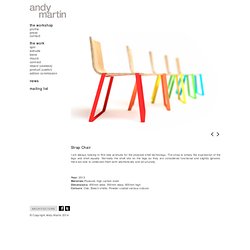 Strap Chair I am always looking to find new avenues for the plywood shell technology.
Andy Martin . Strap Chair
Hilla Shamia's Portfolio
inoow design lab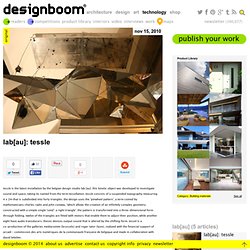 lab[au]: tessle
nov 15, 2010 lab[au]: tessle
The Re-Ply Chair
Les produits - SinDesign
Le berceau fauteuil d'allaitement pour bébé
Kids Furniture
Design and development of childrens furniture
| Hushamok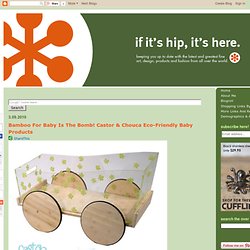 Bamboo For Baby Is The Bomb! Castor & Chouca Eco-Friendly Baby Products
ShareThis
Any one who has ever lived with a newborn knows that the first few weeks of round-the-clock feedings are mind-numbingly exhausting for new parents.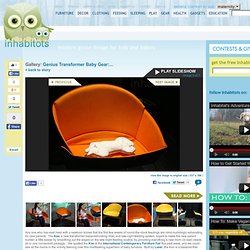 Genius Transformer Baby Gear: The Koo Transforms From Bassinet to Rocker Koo Rocker/Bassinet by Lunar – Inhabitots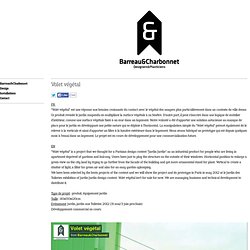 Volet végétal
''Volet végétal'' est une réponse aux besoins croissants du contact avec le végétal des usagers plus particulièrement dans un contexte de ville dense.