MozillaFirefox
Just like most sites, Booly uses some unobtrusive cookies, some of which may have been set already. If you continue to use this site, we'll assume that you are happy to accept the cookies anyway. Some cookies on this site are essential, and the site won't work as expected without them. These cookies are set when you submit a form, login or interact with the site by doing something that goes beyond clicking on simple links.
ly Update 2.240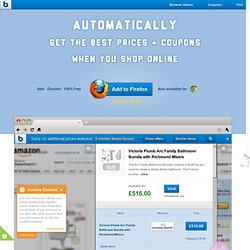 FEBE 7.0 Welcome Page
Personas by Earth Selkie
Learn more about our projects, products and principles designed to help people take control and explore the full potential of their lives online. The Mozilla mission What drives us and makes us different Career center Want to work on Firefox? Apply today!