Artists/illustrators/photographers
Thanksgiving 1910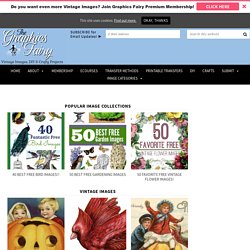 The Graphics Fairy is a resource for Home Decorators and Crafters. Find over 4,500 FREE Vintage Stock images, Illustrations, Old Pictures, Antique Graphics, Vintage Printables, to MAKE craft projects, collage, DIY, scrapbooking, etc! DIY and Craft Tutorials, and Home Decorating Ideas are offered as well.
create. propagate. motivate.
FCA's virtual series for the month of May includes photos from an event we participated with in February. On a cold evening in Chicago, the Beauty Gallery took place at the campus of Illinois Institute of Technology (IIT) through the campus organization Feminists United. FCA had the chance to talk with the creator of this event, Breanne. She enthusiastically explained her passion and desire through this show.
Feminist Creative Alliance
Xmas Desktop Wallpaper - Jessica Jones
Fashion Friday - Derek Cardigan
oksana badrak
marco cibola