Internetsicherheit
Tor: Documentation
Logfileauswertung
HTTPS Everywhere is a Firefox and Chrome extension that encrypts your communications with many major websites, making your browsing more secure. Encrypt the web: Install HTTPS Everywhere today. HTTPS Everywhere is produced as a collaboration between The Tor Project and the Electronic Frontier Foundation .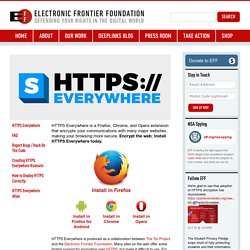 If you're looking to hide files on your PC hard drive , you may have read about ways to encrypt folders or change the attributes on a file so that they cannot be accessed by prying eyes.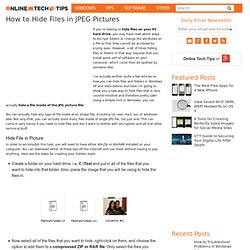 Ten Effective Privacy Tricks To Secure Your Web Browsing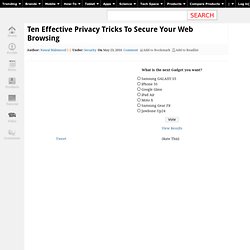 can i find list of visited websites on my ipad2 brosed sites tracked on iphone how to view incognito history ubuntu can wifi track websites visited how do i clear my verizon wireless router search history can i view someones photos if i have their wifi can you track ipad history on home computer can my parents see what i look up on the internet even on a wireless device and when i delete the history and cookies?
The term 'geek', once used to label a circus freak, has morphed in meaning over the years. What was once an unusual profession transferred into a word indicating social awkwardness. As time has gone on, the word has yet again morphed to indicate a new type of individual: someone who is obsessive over one (or more) particular subjects, whether it be science, photography, electronics, computers, media, or any other field.
Everyone loves a good laugh, and in the age of electronics, high-tech hijinks are just waiting to be pulled off. So snuggle up to your screen and get ready to unleash all sorts of shenanigans as we present the 25 best high-tech pranks known to man.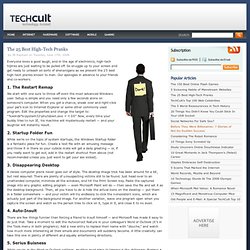 Plug-in zum Deaktivieren des Cookies für Anzeigenvorgaben