Entretencion
Shadbase
Its always strange when someone voices their romantic partner preferences on the internet in such an absolute way (ex: "Do this, you're ugly.
Ixnay-on-the-Oddk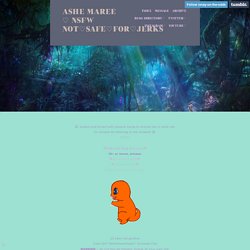 Sho-N-D... Bla Bla
Our Models – TTL Models Members Area
HD Modelos - ensaio #01 - Vídeo Dailymotion
e621
Butts&Boobies
ya que ella no puede, nosotros la defendemos - para que se callen los anti-Hinata
Wayerless - Dosis inalámbricas para mentes móviles
Six Inches Taller
Just for Fun!
Sansano Promedio Santiago
The Hottest Here
IsiS8bit
Dosis diarias de tecnología en español.™
KangrejoManTumblr
Uno más...
Quien se declara culpable de hospedar esta bodega se llama Cristian. Estudia Ingeniería en Ejecución de Informática en la USM, Campus San Joaquín. Es dueño de PubliChileTube.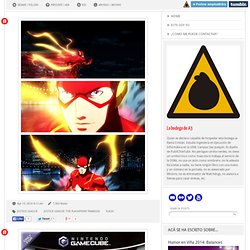 tsundere nation | No es lo que parece!