'Cultcha
About AIM — Amsterdamse Innovatie Motor
Under the umbrella of the Amsterdam Economic Board (the Board), representatives from governmental agencies, research institutes and the business world have jointly taken responsibility to work towards strengthening the economy of the Amsterdam Metropolitan Area. The Board strives to stimulate and support sustainable collaboration, innovation and growth in the region, and strengthen international competitiveness. Eight strong clusters In order to give shape to the region's ambitions, eight main economic clusters were designated for the Amsterdam Area. Sustainability, the primary driving force behind innovation, is a significant theme evident in all of them.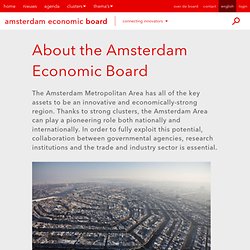 CouchSurfing Zone Am★dam
General Information Languages Dutch (Netherlands)ExpertEnglishExpert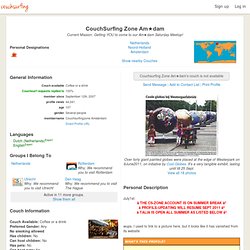 UvA Pride
Welkom - Record Store Day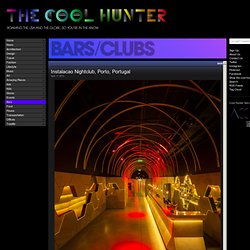 As far as nightlife goes, in Porto, Portugal, it is all happening downtown.
Bars