'Cultcha
About AIM — Amsterdamse Innovatie Motor
The Board under the auspices of leading CEOs, scientists and public administrators from the Amsterdam Metropolitan Area strives to stimulate and support sustainable collaboration, innovation and growth in the region, and strengthen international competitiveness. AIM, geared toward innovation and the Amsterdam Knowledge Network with its focus on the regional knowledge network can clearly help the Board achieve its goals.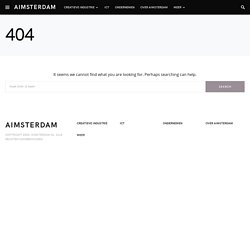 CouchSurfing Zone Am★dam
General Information Languages Dutch (Netherlands) Expert English Expert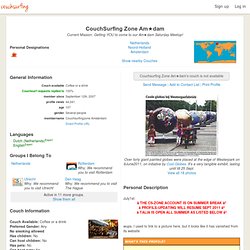 UvA Pride
Welkom - Record Store Day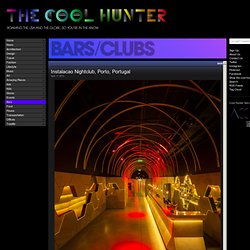 On first glance, The Passenger restaurant, recently opened in the trendy Malasaña neighborhood's Triball area in Madrid, Spain, appears like any retro dining establishment with heavy-handed use of leather, brass and dark wood.
Bars