MiddleClass Left Oz France etc
Populismes : la pente fatale: Amazon.fr: Dominique Reynié
L'anthropologue Emmanuel Terray, qui signe « Penser à droite », a enquêté sur la tribu dont les valeurs triomphent depuis plus de trente ans.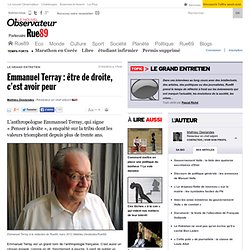 Melbourne University Publishing - Left Turn
George Galloway's Respect could help Britain to break the political impasse | Tariq Ali | Comment is free
George Galloway celebrates with his supporters after winning the Bradford West byelection.
If you were asked to present an individual who personally embodied the general strategic orientation of modern Labor, Bob Carr would be a pretty good choice.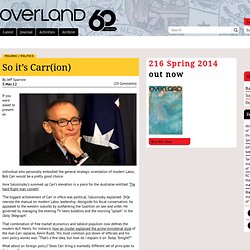 So it's Carr(ion)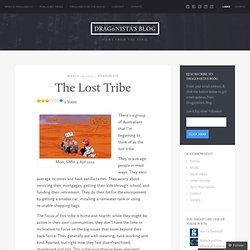 i 2 Votes Moir, SMH 4 Apr 2012
The Lost Tribe « Drag0nista's Blog
Occupy abundance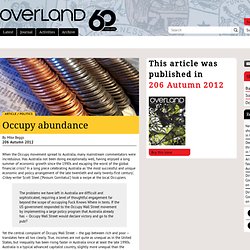 Occupy abundance On whether Australians are too rich to protest Mike Beggs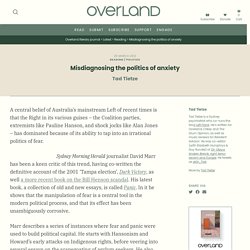 Misdiagnosing the politics of anxiety
A central belief of Australia's mainstream Left of recent times is that the Right in its various guises – the Coalition parties, extremists like Pauline Hanson, and shock jocks like Alan Jones – has dominated because of its ability to tap into an irrational politics of fear. journalist David Marr has been a keen critic of this trend, having co-written the definitive account of the 2001 'Tampa election', , as well a more recent book on the Bill Henson scandal . His latest book, a collection of old and new essays, is called .
The Experience of Middle Australia - smh.com.au