FOTOGRAFOS
colinDub.com - iPhone & Desktop Wallpapers and Gallery
Yuri Ovchinnikov - ДЕСЯТЬ ПЕСЕН О ФОНАРЯХ...
Antony Spencer Gallery
1000+views - a set on Flickr
Arild Heitmann Photography: Welcome
Рассветы, закаты... часть, 3
Tony Kuyper Photography, Pictures of Sandstone
Dreamchaser small.tif | Aaron Reed Photography
Pedro Meyer - Galleries
DELANTE,  by Scarlett Hooft Graafland
DELANTE, La fotografía millonaria de Andreas Gursky En
DELANTE // Mapplethorpe fotógrafo
RuGuru - masters of photography -
Kajetan Kandler Karen Kuehn Katerina Belkina Kerik Kouklis Karina Taira Karl Blossfeldt Kay Denton @ photoeye.com Keith Carter Keith Laban Kenji Toma @ ruguru Kenn Lichtenwalter Kerstin Flake Kim Keever Kimberly Gremillion Kimiko Yoshida Kimiko Yoshida Kourosh Adim Kutlu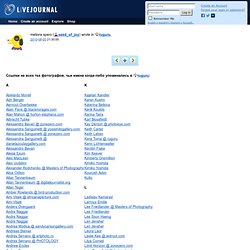 Mario De Leo's Photostream
Iceland Photo Gallery - Large Format Landscape Photography
The Photography of Photographer Phillip W. Cohen - Torrance California - Los Angeles - South Bay
noah grey
Abelardo Morell - Official Website
2011 - fotos,aguilas,isla del fraile,fotografia,digital
Photo Gallery from Altitude over 8000 m - Wild and Beautiful Places - Large Format Images
Marianna Safronova
Photographer's Request for Critique
Gary Land Photography
DELANTE
Quién quiere que Google se quede con esa guitarra para siempre?
Grupo Bilderberg se reúne en St. Moritz, del 9 al 12 de junio 2011 | Oro y Finanzas
Escaping the Storm | Flickr : partage de photos !
Creative Photography by Navid Baraty
A Simple Touch by Dave Nitsche
Mario De Leo's Photostream
Marsel van Oosten es un fotógrafo de la naturaleza reconocido por su magistral dominio de la composición, iluminación, color y perspectiva.
Las 40 mejores fotografías de Marsel van Oosten. Fotógrafo de la naturaleza y la vida salvaje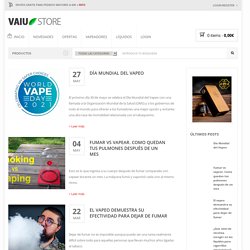 macacafuscata: vejiga: La primera foto de un ser
Jesús Robles Maloof's photos - #MariselaEscobedo en plaza #Juarez. Ciudad Juárez Chihuahua. | Plixi
DELANTE // Zoltar by Matt Hoyle
Alone In The Fog by Philip Peynerdjiev - Testmaniac
Portraits - Lifestories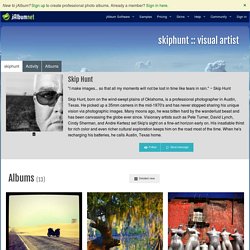 South Africa :: Skip Hunt
New to jAlbum? Sign up to create professional photo albums. Already a member?
Images for Reflection | Photography by Scott L. Sakansky
Karla Ferra Photojournalist
Matt Hoyle Photography - NY - LA
Prabuddha Dasgupta
Navid Baraty Photography
livia corona
La última cena o The Last Request
DELANTE
A PHOTOJOURNALIST AND WAR PHOTOGRAPHER'S BLOG: Guest Photographer/Photojournalist: G.M.B. Akash — Child Labor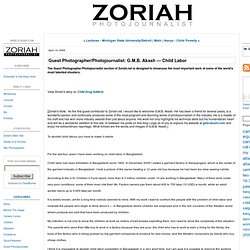 The Guest Photographer/Photojournalist section of Zoriah.net is designed to showcase the most important work of some of the world's most talented shooters.
FOTÓGRAFO - Yuri Ovchinnikov
Best of Photojournalism 2010
The winners from the Photo Editing , Still Photography , Web Site , News Video Photography , and News Video Editing divisions have been announced. Congratulations to all the winners! Special thanks to the Poynter Institute for hosting the News Video, Still Photo, and Web Site judging, and to Ohio University for hosting the Photo Editing judging. Still Photography Previous Winners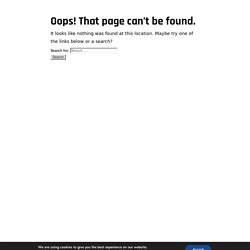 Autumn Spectrum 10/10/10
Chema Madoz
Imágenes de Chema Madoz - 28/56
Собирательный образ горной Киргизии - Раздел п
Welcome to Frans Lanting Photography
Masters of Photography
FOTÓGRAFO - Yuri Ovchinnikov