FOTOGRAFIA
Exhibitions of the Royal Photographic Society 1870-1915
Moonlight Reflections La Jolla, California
Sentir es un pensamiento extravagante. Fernando
PEDRO MEYER :: PHOTOGRAPHER
Barcelona Panorama - Las fotografías más grandes de Barcelona
Introduced by Louis Jacques Mandé Daguerre in 1839, the daguerreotype was the first publicly announced photographic process. A daguerreotype is made by treating a silver-coated copper plate with light-sensitive chemicals, exposing it in a camera, and developing it with a mercury vapor. The result is an exquisitely detailed image.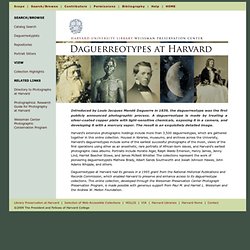 Daguerreotypes: Home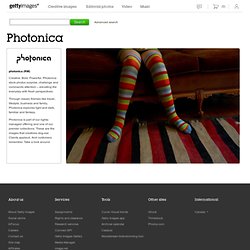 Photonica
Créatif, osé et puissant, le look Photonica surprend, défie et interpelle.
Aviation Photos: Photo of the Week photos