Cars
ferrari-340-competizione-xl.jpg (Obrazek JPEG, 970x600 pikseli)
Looks like good Quattro Concept by Audi
Mercedes-Benz-17.jpg (Obrazek JPEG, 1680x1050 pikseli)
One Sharp Black Lambo From the darkest depths of the design mind of the one called Slavche Tanevski comes THIS! The Lamborghini *Ankonian.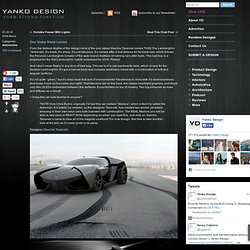 Lamborghini Madura by Slavche Tanevski
Comprehensive Specifications, Galleries & Forums since 1996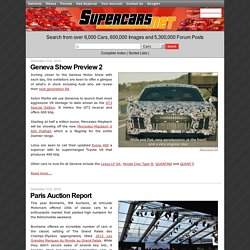 January 22nd, 2014 The National Cars of Iran Our first special feature of 2014 is a presentation on The National Car Museum of Iran and our co-author Sam Noroozi knows more than most on the subject.
Dutch car manufacturer Savage Rivale will be producing the first four-door convertible supercar. With a 670 HP V8 engine under the hood, the Rivale Roadyacht GTS will be capable of sprinting from 0 to 60 mph in 3.4 seconds, while top speed goes up to an impressive 205 mph. Savage Rivale's Roadyacht GTS is one of the most exclusive vehicles in the world, only 20 units will be available in three colors. Watch the video photos by Christian Kalse
2012 SAVAGE RIVALE ROADYACHT GTS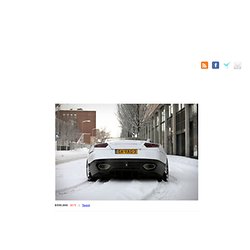 Ultimate Garages