Home/Living
Design studio JONΛS SΛMSON - Voorpagina. Browse All. Login | Cart (0) about CKIE | contact us returns | sell product.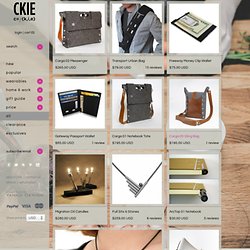 How to Care for your Bonsai Tree : Bonsai Maintenance. Putting Away the Clutter. Hidden Door Bookshelf. Wall to wall bookshelves that conceal a hidden door.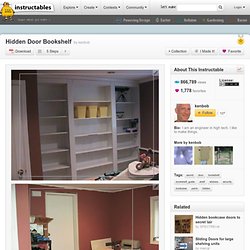 Made without casters. Some people call this a bookcase. My home office was messy. How to Clean Your Room. Steps Part 1 of 5: Getting in the Right Frame of Mind 1Play great music.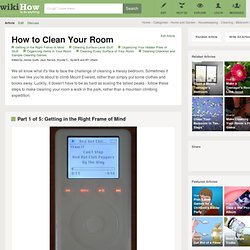 Before you start, put on an album or playlist that you love and gets you pumped. Music with a faster beat will help ramp you up for your cleaning project. Stay away from mellow, relaxing music; choose music that motivates you rather than music that makes you tired or sad. How To Generate Free Home Power | Earth4EnergyReview | Home Solar Power | Renewable Energy Solar | Home Eco | SolarPowered Home. "Still the best Home Energy Kit in 2010...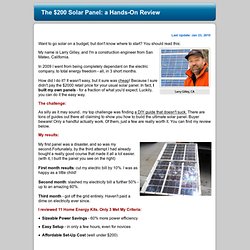 " Home Made Energy I'll start with the cons because there aren't too many. 1.
---