Home/Living
Design studio JONΛS SΛMSON - Voorpagina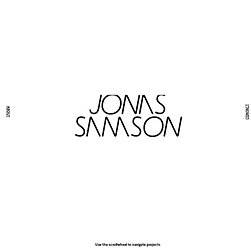 You won't find any profound statements about design from Jonas Samson here. While he's obviously got a lot to say about it, he's happy to let his products do the talking for him. Much like the man himself, his work might appear deceptively simple, but on closer inspection both reveal themselves to be rather clever. And much like the man himself, his products match a childlike playfulness with serious intelligence and insight.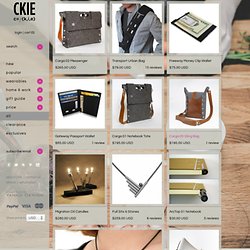 Browse All
Login | Cart (0) about CKIE | contact us returns | sell product
How to Care for your Bonsai Tree : Bonsai Maintenance
Putting Away the Clutter
Hidden Door Bookshelf
Wall to wall bookshelves that conceal a hidden door. Made without casters. Some people call this a bookcase. My home office was messy.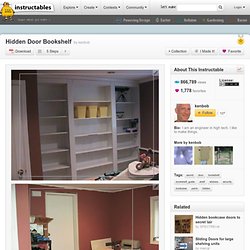 How to Clean Your Room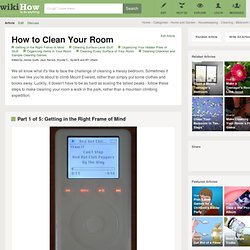 Steps Part 1 of 5: Getting in the Right Frame of Mind 1Play great music. Before you start, put on an album or playlist that you love and gets you pumped. Music with a faster beat will help ramp you up for your cleaning project. Stay away from mellow, relaxing music; choose music that motivates you rather than music that makes you tired or sad.
"Still the best Home Energy Kit in 2010..." Home Made Energy I'll start with the cons because there aren't too many. 1.
How To Generate Free Home Power | Earth4EnergyReview | Home Solar Power | Renewable Energy Solar | Home Eco | SolarPowered Home