Arte
Street Art
Home | The Noguchi Museum. Alphonse Mucha Biography. Alphonse Mucha was born in 1860 in Ivancice, Moravia, which is near the city of Brno in the modern Czech Republic.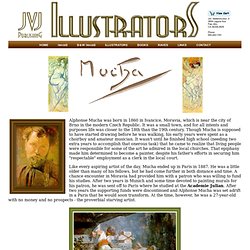 It was a small town, and for all intents and purposes life was closer to the 18th than the 19th century. Though Mucha is supposed to have started drawing before he was walking, his early years were spent as a choirboy and amateur musician. It wasn't until he finished high school (needing two extra years to accomplish that onerous task) that he came to realize that living people were responsible for some of the art he admired in the local churches.
That epiphany made him determined to become a painter, despite his father's efforts in securing him "respectable" employment as a clerk in the local court. Like every aspiring artist of the day, Mucha ended up in Paris in 1887. Alphonse Mucha Posters. In 1860 Alphonse Maria Mucha was born in the countryside of Moravia.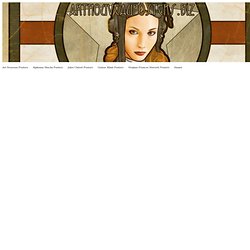 But it was in Paris where he eventually became prosperous in his companionship with Sarah Bernhardt, producing posters for her plays. Making a number of artworks for posters, panels and magazines, labels and even menus. Littlesweets. Poster. REMEDIOS.jpg (755×661) LEE BAKER :: Refractive Monolith. Lee Baker - Refractive Monolith.
---