DrawingArt
Room Interior - Single Point Perspective
Basic Perspective Drawing: 1 Point, 2 Point, & 3 Point Perspective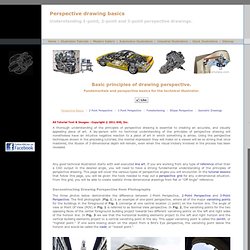 Perspective Basics|2 Point Perspective|3 Point Perspective|Foreshortening|Ellipse Perspective|Isometric Drawings All Tutorial Text & Images - Copyright © 2011 KHI, Inc. A thorough understanding of the principles of perspective drawing is essential to creating an accurate, and visually appealing piece of art.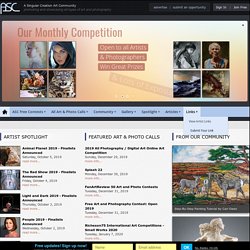 New American Paintings is a museum-quality, soft-cover art periodical, published bimonthly by The Open Studios Press. Each 184 page volume is a regional exhibition-in-print, selling for $20 at 1,500 bookstores, museum shops and art supply stores nationwide. The books have become periodical resources for collectors and art world professionals. All styles and media are welcome, as long as the work is singular and two-dimensional. The competition's 40 winners will appear in an upcoming edition of New American Paintings and will retain all rights to their images.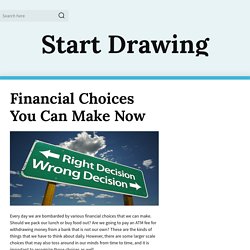 A stunning project called "Everything Turns To Gold" by a digital illustrator, Lydia Wong . Her narrative illustrations based around the concept of Chinese government's "Golden Shield project", regarding censorship in mainland China. With digital collage as her weapon of choice,she mix various political symbols and figures from traditional Chinese propaganda poster together, creating a beautiful set of imagery with powerful messages underneath. Wong recently won V&A Student Illustrator of the Year 2009 award and now working as a freelance artist in London.