DrawingArt
Room Interior - Single Point Perspective
Basic Perspective Drawing: 1 Point, 2 Point, & 3 Point Perspective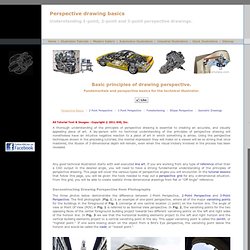 Perspective Basics|2 Point Perspective|3 Point Perspective|Foreshortening|Ellipse Perspective|Isometric Drawings All Tutorial Text & Images - Copyright © 2011 KHI, Inc. A thorough understanding of the principles of perspective drawing is essential to creating an accurate, and visually appealing piece of art.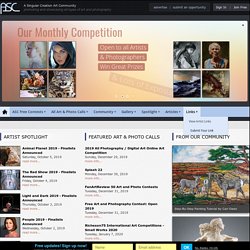 For this exhibition, we're looking for art that represents any type of artistic nudity; all works must be tastefully done and strong in artistic quality and beauty. All pieces submitted will be judged on originality and the overall artistic quality of the work, including compositional excellence. All national and international artists, professional and emerging are eligible. All art mediums will be considered: paintings, drawings, oil, acrylic, pastels, ink, graphite, sculpture, photography and CGI works. Ineligible media include: Wearable art, jewelry, artwork in frames.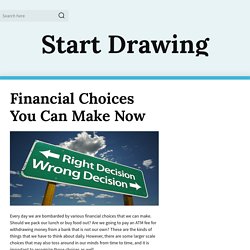 A stunning project called "Everything Turns To Gold" by a digital illustrator, Lydia Wong . Her narrative illustrations based around the concept of Chinese government's "Golden Shield project", regarding censorship in mainland China. With digital collage as her weapon of choice,she mix various political symbols and figures from traditional Chinese propaganda poster together, creating a beautiful set of imagery with powerful messages underneath. Wong recently won V&A Student Illustrator of the Year 2009 award and now working as a freelance artist in London.
Welcome to startdrawing.org