Blogs
Lisa Jo Rudy on Authentic Inclusion
PANIC!
The Reality of Anxiety
When does reciting scripture become a symptom of neurosis?
Beyond Blue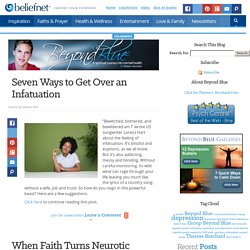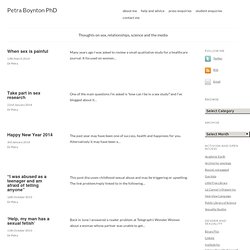 The past year may have been one of success, health and happiness for you. Alternatively it may have been a… This post discusses childhood sexual abuse and may be triggering or upsetting. The link problem/reply linked to in the following… Back in June I answered a reader problem at Telegraph's Wonder Women about a woman whose partner was unable to get… Recently my advice column for The Telegraph answered a question from a woman who wasn't sure about receiving oral sex….
Dr Petra Boynton - Sex educator, Agony Aunt, Academic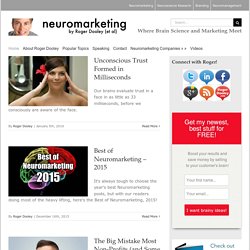 Neuromarketing
Brainy Marketing at Forbes: Most Popular of 2013 I had quite a few posts at my Brainy Marketing blog at Forbes.com get shared extensively this year – here are 2013′s "biggest hits:" Starbucks: Loyalty Program Misfire Starbucks is great at marketing, but they did find a way to really irritate those customers who don't drink enough coffee to retain their gold status. This [...]
Frontier Psychiatrist - Mental Illness for the Masses
Posts - Research Blogging
In the news by Karen Franklin PhD
The Situationist
We're Only Human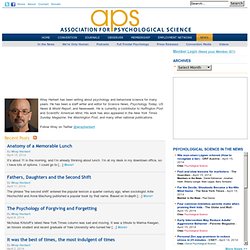 Wray Herbert has been writing about psychology and behavioral science for many years. He has been a staff writer and editor for Science News, Psychology Today, US News & World Report, and Newsweek. He is currently a contributor to Huffington Post and Scientific American Mind. His work has also appeared in the New York Times Sunday Magazine, the Washington Post, and many other national publications. Follow Wray on Twitter @wrayherbert Recent Posts
Brain Blogger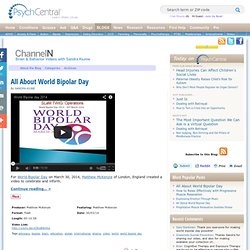 Channel N: Brain and behavior videos
Taming the Black Dog of Depression By Sandra Kiume
The Neurocritic
Mind Hacks
PsyBlog - Psychology studies relevant to everyday life
Psychology Today
When Your Partner is Fatigued & Grouchy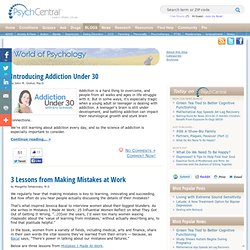 World of Psychology - Psychology and mental health blog
The Last Psychiatrist